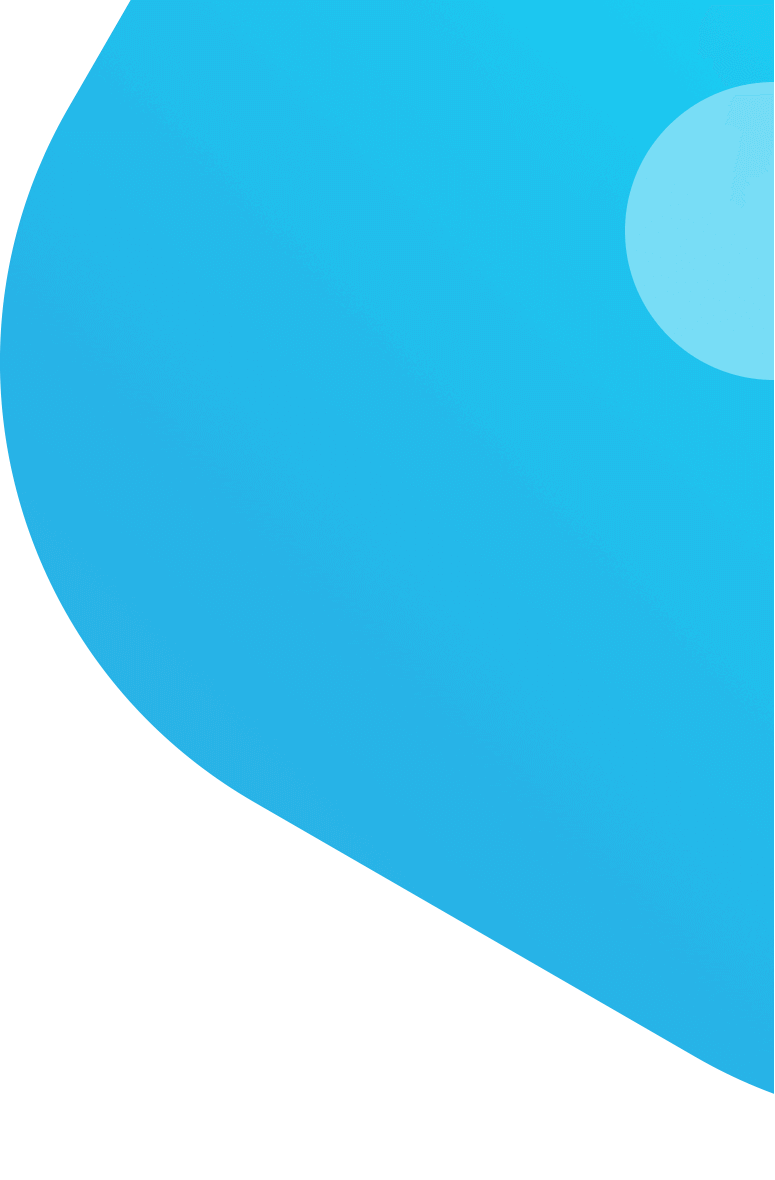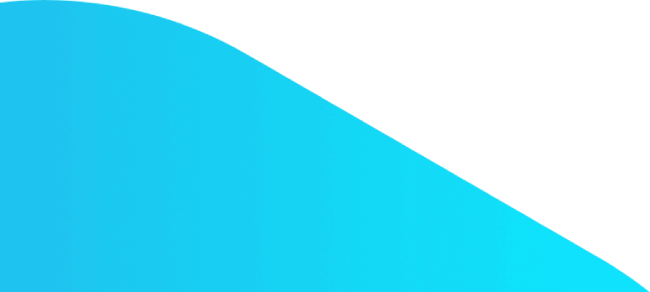 View Translation Rates
Protranslate provides professional language solutions with a fast translator hourly rate thorough its online platform.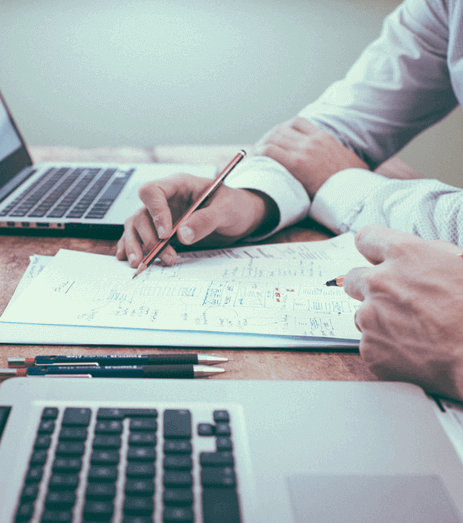 Online Translation Rate Per Word
---
Protranslate's language translation rates depend on the number of words a specific project contains. Information towards online translation rates also includes many areas of expertise in order to satisfy the needs of its clients for requirements such as literary translation rates. Book translation rates per word are also calculated in a similar fashion, but these types of projects generally include DTP work to be conducted by Protranslate designers.
Every translated project completed on Protranslate.net system proceeds to the next step which is the quality control process carried out by native-speaker proofreaders. Translation revision rates are designed in such a way to enable those who are looking for a professional editor to proofread their work prior to its publishing. Normal translation rate per word does not differ too much from such specific areas of expertise.
Professional Translation Rates
---
Protranslate's translation services rates per word depend on the language combination selected which offers the users to get linguistic solutions in more than 70 languages professionally. The solutions available at Protranslate.net are not limited to written texts or documents, they also include media translation which offers an affordable rate of transcription and translation service rates as well.
The only thing that is not automated on Protranslate platform is the translation and editing processes which are carried out by a team of professional native linguists who for instance bring about competitive English Japanese translation rate and Arabic to English translation rates. Many corporate bodies in MENA region have preferred Protranslate for its economical Arabic translation rates.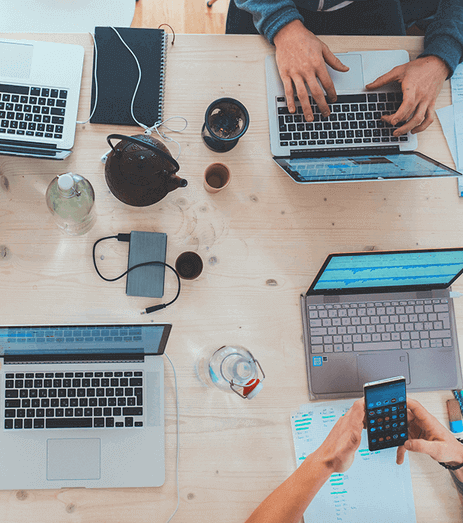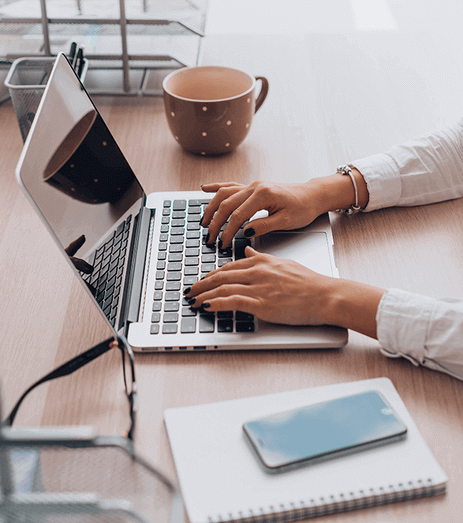 Expert Translation Rates Per Page
---
Average rate for translation services does not necessarily need to cost a fortune to get a professional result. Standard rate for translation per word is the most ideal form of calculating the total quote including that of translation proofreading rate. Hourly rate for translation services is also available for those who do not need to be charged by document translation rates.
Many areas of expertise are addressed at Protranslate's quotation system for technical translation rates and academic translation rates. In addition, those who are looking to get into the global market can enjoy Protranslate's website translation rates. Protranslate's vision ensures that everyone can get access to affordable professional translation rates without worrying about quality.
Protranslate Launches Its High-Quality Online Document Translation Services
One Startup to Change How Enterprise Translation Workflows Are Done Online
Protranslate Continues its Substantial Growth with New Enterprise Services
Frequently Asked Questions
---

VISA

MasterCard

American Express

MADA

PayPal
Excellent translation quality and really low technical translation rates. I would strongly advise you to check out their services!
If you're looking for fast and cheap translation with good quality then go ahead and order your translation.
Protranslate has never failed me and I have always trusted their expert translator team. Quick and affordable service provider.
No need to check machine translation service rates of other translation agencies anymore. Protranslate saved me a lot of time.