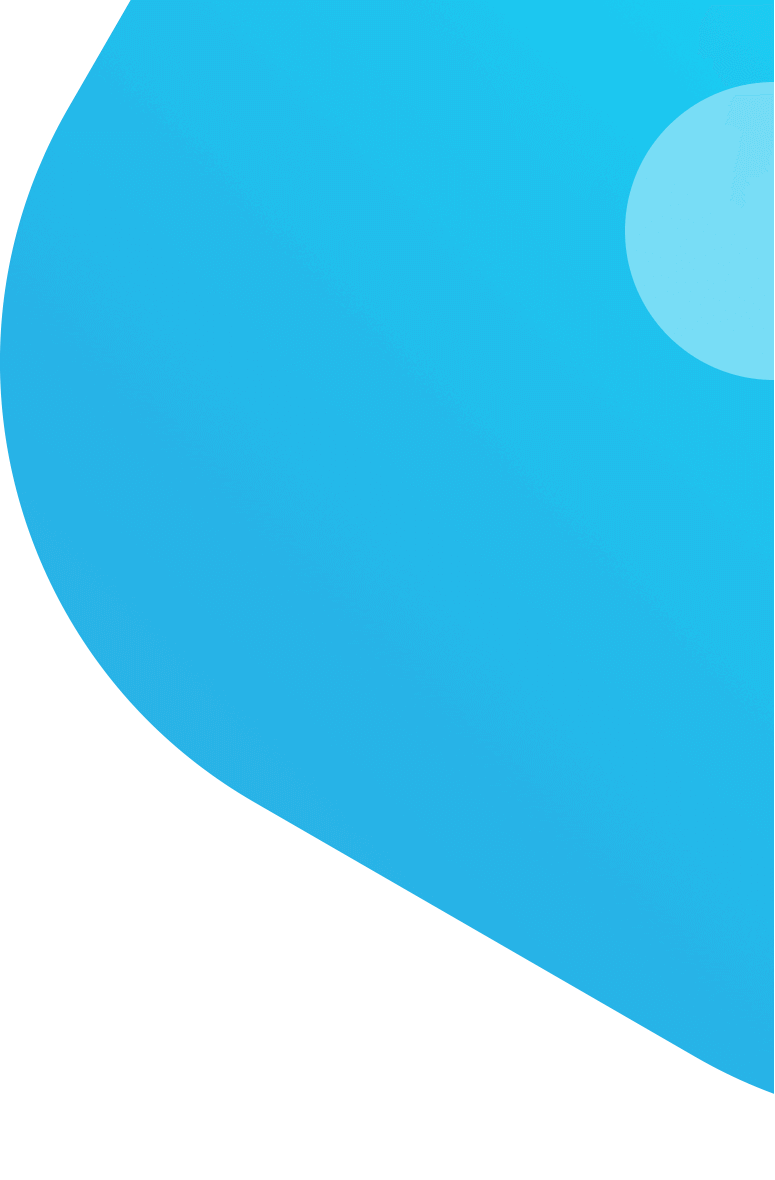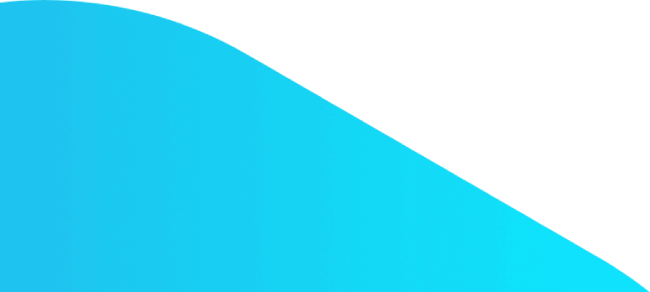 View Translation Rates
Check out our professional translation rates and request your free quote based on words amount or just contact our team!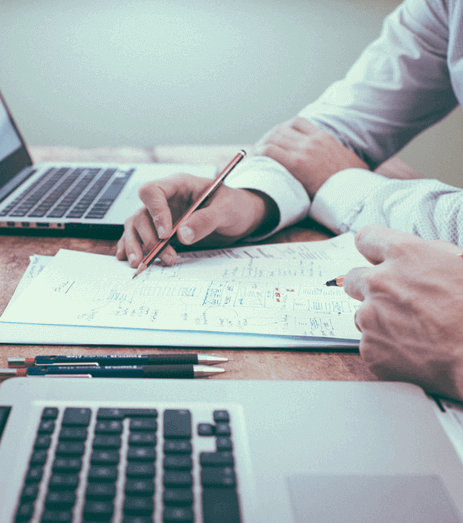 Translation Rate
---
If you decided to find a translation service provider online, you should know that each translation agency calculates its translation rate differently. Some of them show you their translation rate per character and some prefer to charge their customers based on the translation rate per page. How a translation office calculates their translation service rates also depends on the country they are located in. It is also common in some countries to display translation rates per 1000 word.
Here at Protranslate online translation company we deliver translation services tailored to your needs in over 60 languages including English, German, Portuguese, Russian, Arabic and Turkish. Thanks to our easy to use translation platform, you can easily upload any document and view our document translation rates instantly.
Sworn Translation Rates
---
To initiate a translation process on the website of Protranslate online translation bureau you should first select the source and target languages. Then you will be asked to specify the field of translation, be it Legal Translation, Technical Translation or Medical Translation. You can also ask for quick translation service and view our quick translation rates.
We offer both professional translation service and sworn translation service at affordable rates. All our translators need to pass so many language tests before they start working with us. Therefore, you can rely on Protranslate professional translation firm and check out our human translation service rates before you pick your translation provider on the internet.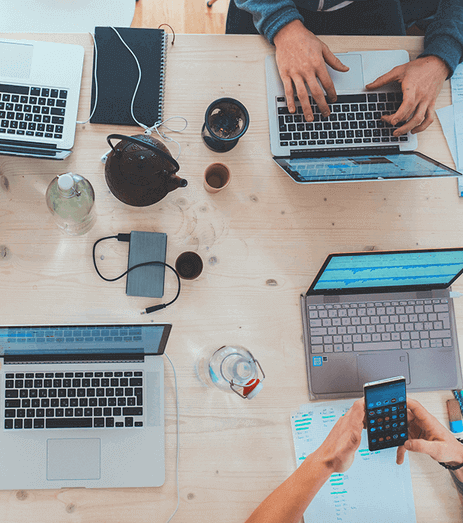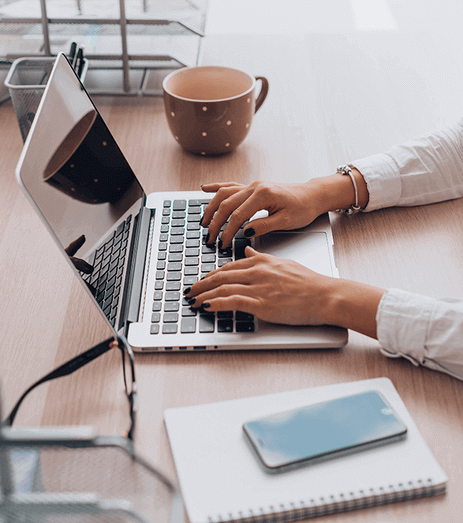 Translation Service Rates
---
Protranslate allows users to have access to high-quality translation services in over 60 languages which include Ukrainian, Persian, Spanish, French, Korean and Chinese with its professional translator team. To make sure that you are totally satisfied with our translations, we ask our dedicated proofreading team to check your document translation in terms of readability and grammar.
We are the leading certified translation services provider with the best translation rates per word and we aim to offer our services to a wide audience only in a few clicks through our online translation website. Check out our online translation rates and professional translation rate per word. You can now go ahead and request your free translation quote today!
Protranslate Launches Its High-Quality Online Document Translation Services
Why Translation Service is Important
Because Money and Words Matter
Frequently Asked Questions
---

VISA

MasterCard

American Express

MADA

PayPal
I can recommend their translation services considering how low their legal translation rates are.
Excellent translation quality and really low technical translation rates. I would strongly advise you to check out their services!
Protranslate did an excellent job and offered me an unmatched translation quality along with very reasonable medical translation rates.
No need to check machine translation service rates of other translation agencies anymore. Protranslate saved me a lot of time.