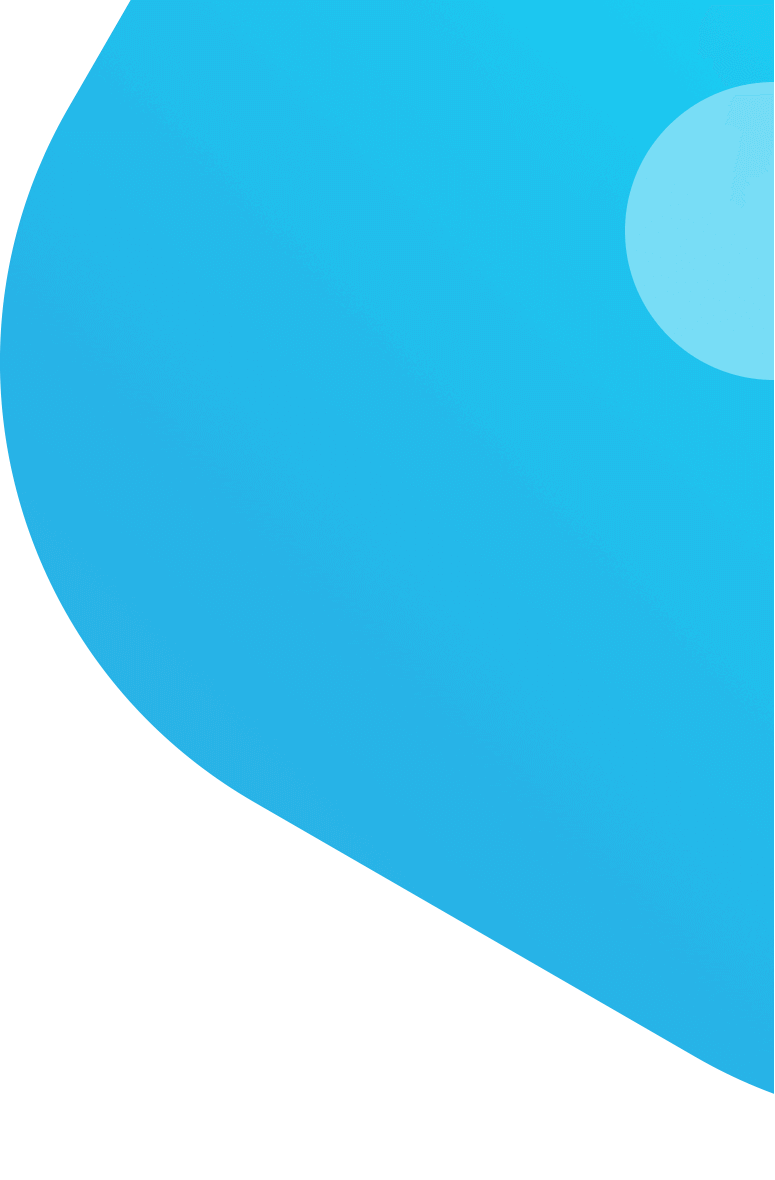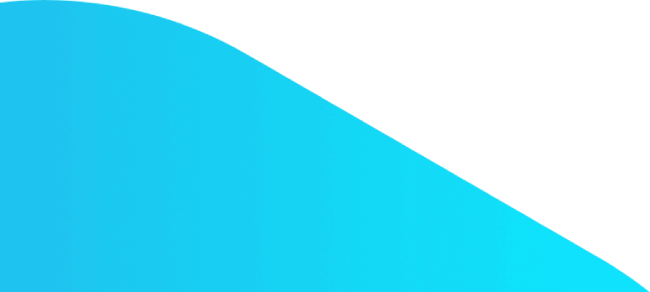 Translation Rates
Protranslate provides professional language solutions online with competitive translation rates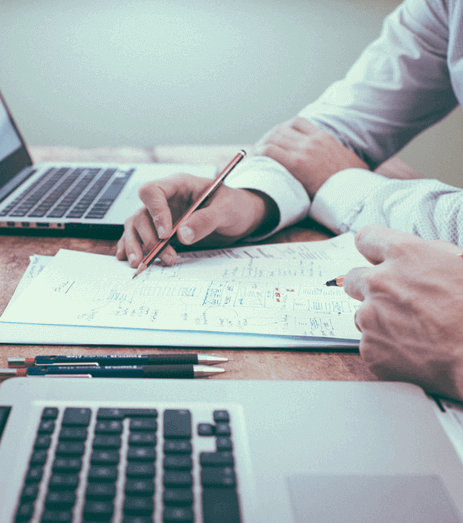 Translation Rate Per Word
---
Protranslate determines translation rates depending on the number of words a project contains. Translation rates may also change depending on the area of expertise. For instance, a customer may request the translation of a novel, so in this case, a literary translation rate would be applied and may be different from the general translation rate. Moreover, some projects may require extensive formatting by our Desktop Publishing (DTP) specialists, so this may also be taken into consideration during the calculation of the translation rate per word.
Once a translation is completed on our platform, it proceeds to the next step which is the proofreading stage. We have native-speaker proofreaders who check the translated documents for grammar, spelling, and accuracy. The rate for proofreading does not differ from one area of expertise to another as much as translation rates do. Translation editing rates per word tend to be more uniform.
Language Translation Rates
---
Protranslate's translation service rates per word differ based on the language pair selected. We offer professional linguistic services in over 70 languages, and the language pair of your choice determines the translation rate. The translation services provided by Protranslate are not limited to written texts or documents either. We also offer media translations at affordable translation service rates, so you can have the audio or text in your video transcribed and translated into multiple languages.
Thanks to our well-developed online platform, many of the processes carried out at Protranslate are automated. The exception is, of course, the translations themselves and the proofreading. All translations and proofreading tasks are completed by professional, native linguists who come at competitive rates. Our translators' rates are second-to-none in many languages pairs, such as English to Japanese and Arabic to English. Many corporate bodies in the MENA region choose Protranslate especially for this reason, and particularly the economical Arabic translation rates.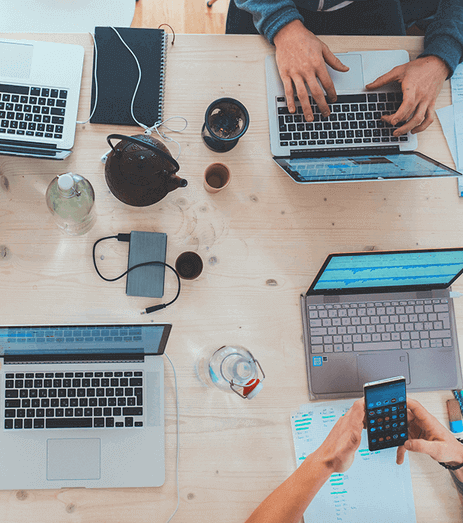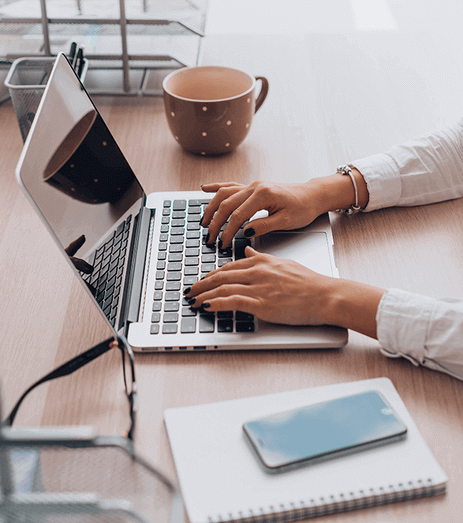 Professional Translation Rates
---
Getting a professional translation doesn't have to cost a fortune. The standard translation rate per word is the most ideal method to use when calculating the total quote. Translation proofreading rates are also arranged so as to keep the quote as affordable as possible. Quality does not come at a high cost at Protranslate.
The quotes we offer our customers can entail translation rates that vary depending on the area of expertise that the source document falls under. Because of this, we have specialized rates, such as technical translation rates, academic translation rates, and medical translation rates, to help in creating the best possible quotes for our customers all while making sure to provide the specialized service necessary for the documents at hand. We also have website translation rates for those who are interested in branching out into the global market. Want to learn more? Contact one of our reprensentatives today to ask your questions and decide on a service that will meet your needs!
Protranslate Launches Its High-Quality Online Document Translation Services
One Startup to Change How Enterprise Translation Workflows Are Done Online
Protranslate Continues its Substantial Growth with New Enterprise Services
Frequently Asked Questions
---

VISA

MasterCard

American Express

MADA

PayPal
No need to check machine translation service rates of other translation agencies anymore. Protranslate saved me a lot of time.
Excellent translation quality and really low technical translation rates. I would strongly advise you to check out their services!
Protranslate did an excellent job and offered me an unmatched translation quality along with very reasonable medical translation rates.
I can recommend their translation services considering how low their legal translation rates are.