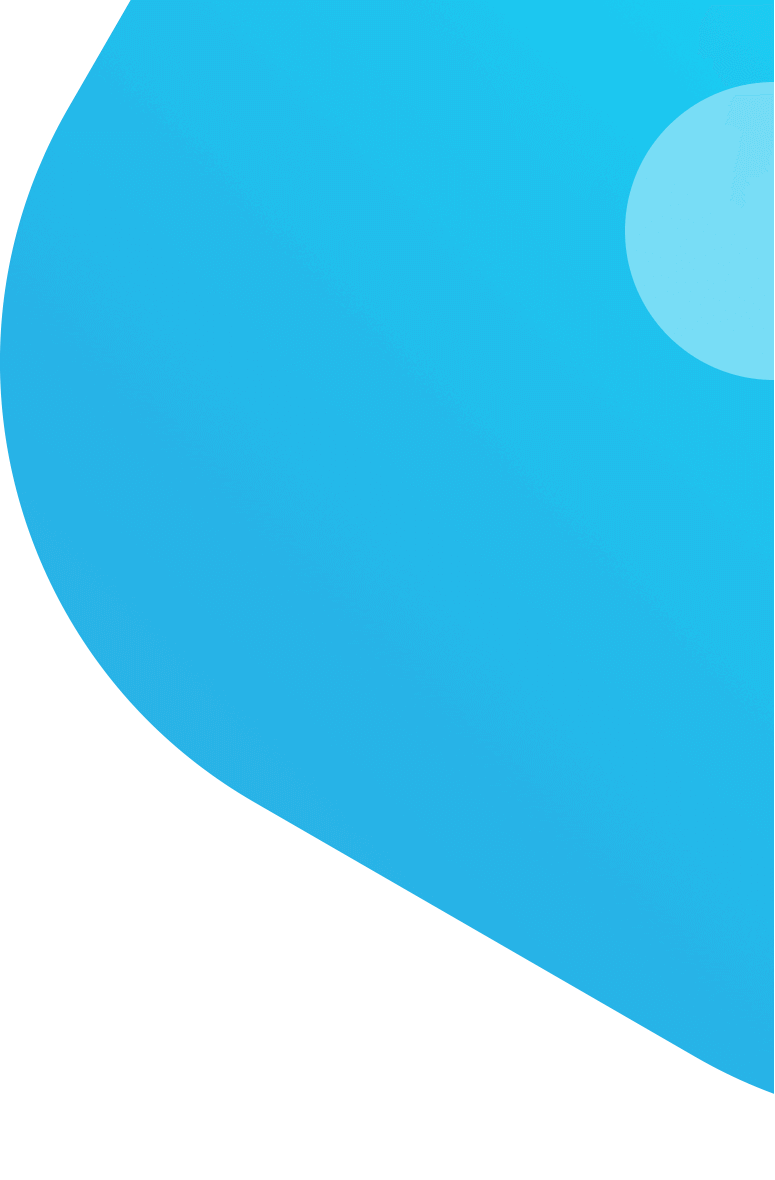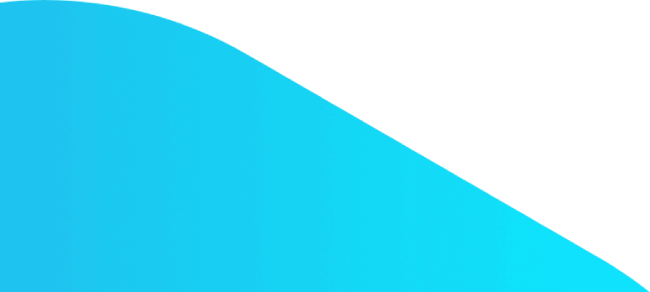 Spanish - French Translation Online
Need to translate Spanish to French document? Our Spanish-French expert translator team is here to help!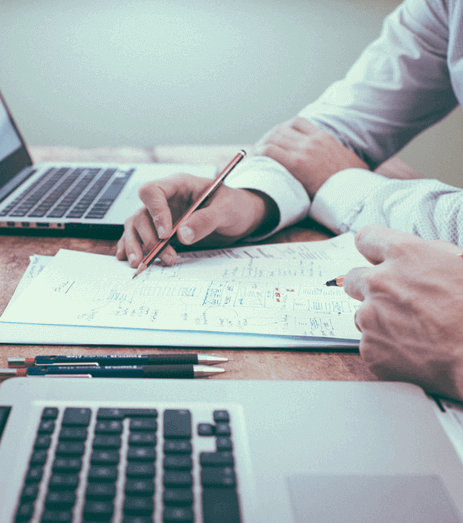 Spanish - French Translation Service
---
If you're trying to find an expert Spanish to French translator or receive professional French to Spanish translation services online, you're at the right address! Protranslate is the leading translation service provider in the industry with the best Spanish to French translation rates and French to Spanish translation quote per word. We have developed our user-friendly interface in a way that would allow you to easily upload files and get a quote on the Spanish to French translation price in a few clicks.
On our platform, you can ask for a quick translation service, choose sworn translation or professional translation option and the field of Spanish to French translation such as Legal translation, Medical Translation or Technical Translation. Our French to Spanish translation company will then go ahead and assign the translation jobs to an expert translator.
French to Spanish Sworn Translation
---
Protranslate translation agency offers French to Spanish and Spanish to French sworn translation services online. Our certified translation bureau requires all its translators to pass multiple translation tests before they start working with us on Spanish to French translation jobs online as a freelancer.
To assure the high quality of our translations, we work with our dedicated team of proofreaders that checks every Spanish to French document translation in terms of grammar, readability and style. Protranslate professional translation firm offers French to Spanish human translation services and we offer unlimited revisions to all our customers.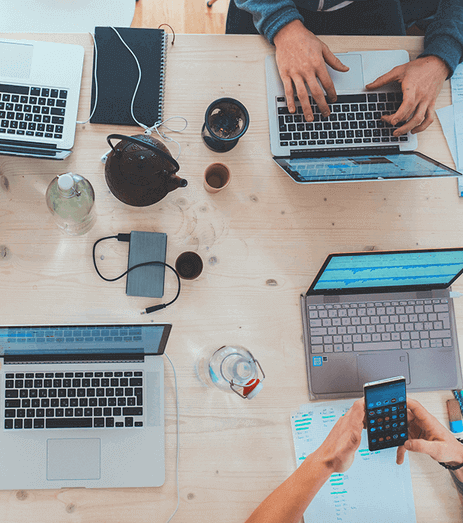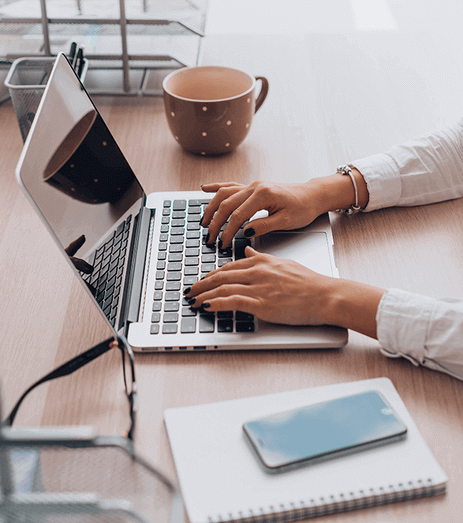 Spanish to French Document Translation
---
We are the right address to translate Spanish document to French and vice versa. If you think that there are typos or missing parts within the translation that you think should be changed, you can always ask for a revision. Our proofreaders will check the translation and get back to you in no time. You can track the status of your order on our platform 24/7.
One of our representatives will be available from 09:00 to 02:00 and answer your specific questions related to your French to Spanish document translation. If you would like to find out more about our Spanish to French translation quote per word, French to Spanish translation rates or translation cost, contact us to request your free quote!
Protranslate Launches Its High-Quality Online Document Translation Services
Why Translation Service is Important
Because Money and Words Matter
Frequently Asked Questions
---

VISA

MasterCard

American Express

MADA

PayPal
Delivered translation on time as promised. Very economic Spanish to French translation service!
I can recommend their fast Spanish to French translation services. Excellent results…
If you're not happy with your Spanish to French translator then check this website out!
Protranslate is the only address I visit whenever I need to translate French document to Spanish.