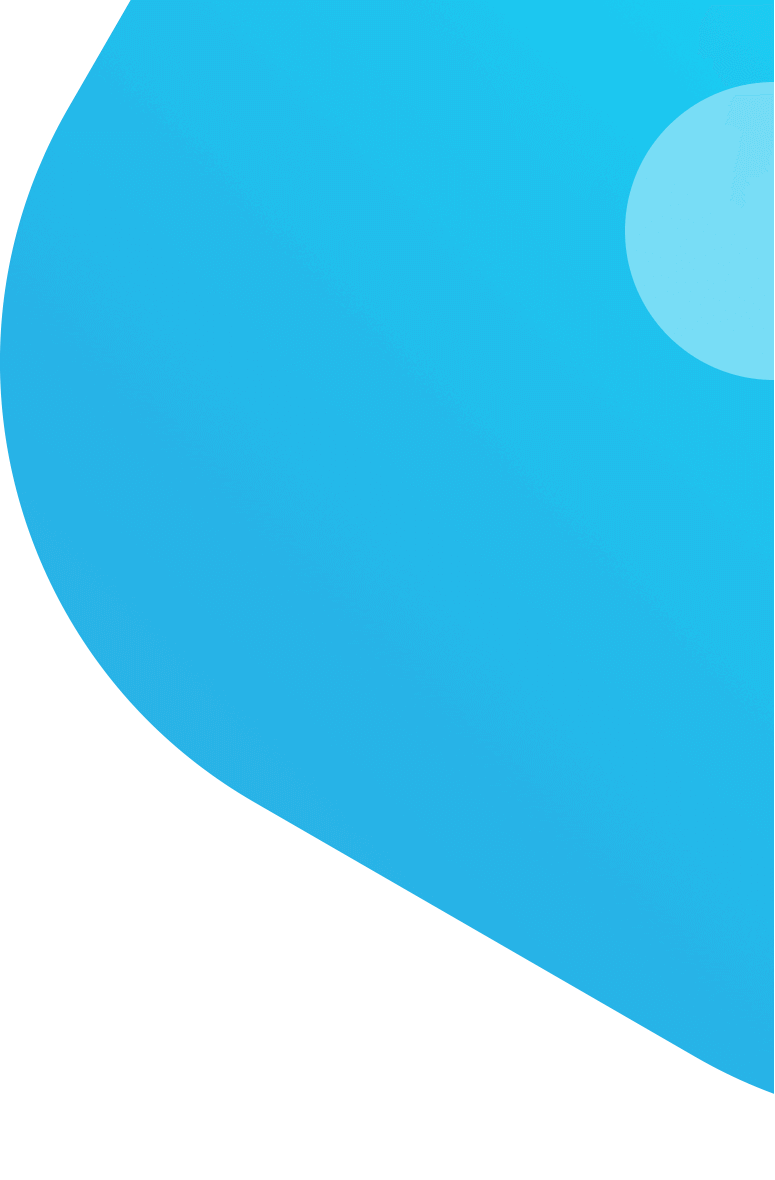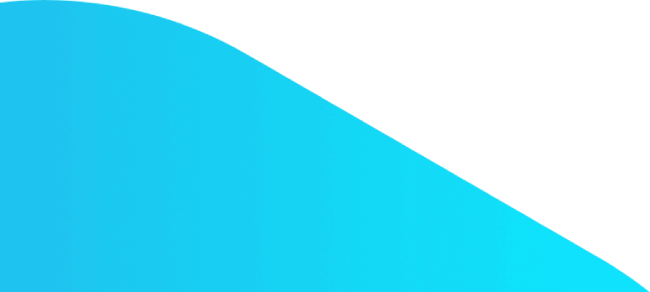 SEO Translation Service
SEO Translation services are powerful tools that can bring your business to the next level. Reach out to Protranslate today to start bringing your website across the globe.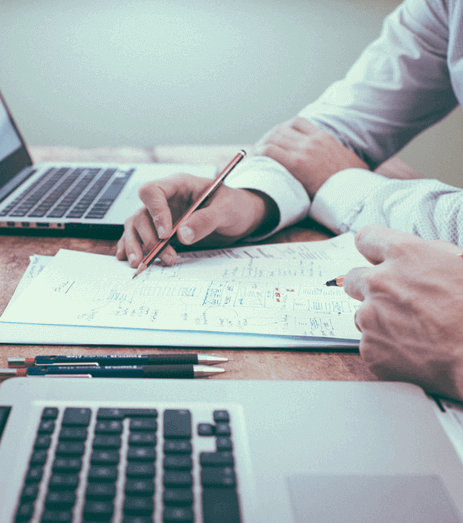 SEO Content Translation Service
---
SEO stands for Search Engine Optimization. It is a strategy in terms of content and keywords that will allow your website to appear higher up in search engine results. Being higher up on search engine results means more clicks, and bringing more users to your website. SEO Translation, is the same concept, but taking an original website, let's say in English, translating it to another language, and applying SEO strategies to appear higher up on search engine results on a global scale or within another target country.
Protranslate is an SEO Translation Company that has extensive experience in this service and has helped multiple companies expand their audience reach, improve conversion rates, and increased their revenue.
SEO Translation Company
---
SEO friendly translation strategy is important here for multiple reasons. The first is that you cannot simply use the same original website content and expect to have the same results in another region even after it has been translated. You must adapt your content to the target culture. Furthermore, Keywords, user search queries, and most popular search-engines may vary from region to region. Therefore lots of research needs to be done in order to create a successful SEO Translation strategy.
This is a very big task, and using an agency with professionals who are knowledgeable in all of the procedures that go into this is a huge benefit. Protranslate as an SEO Translation Agency that has expertise in this field for a very long time with its 1000+ translator database.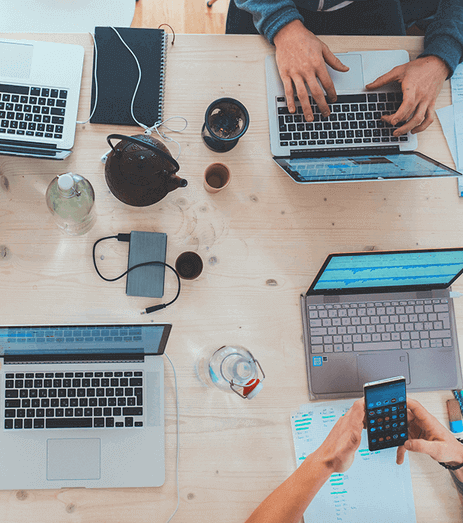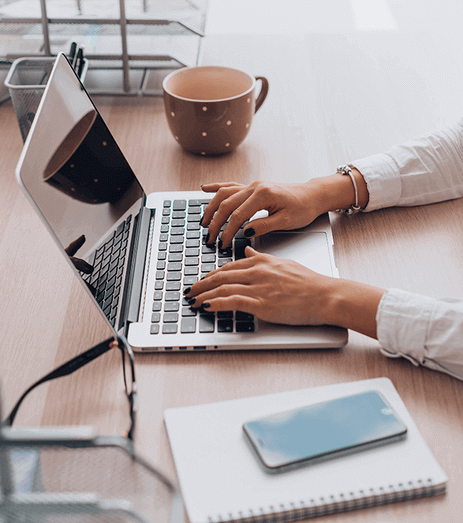 Professional SEO Translator
---
Using an SEO Translation Agency such as Protranslate will help you optimize your SEO operations in the target markets and countries you're expanding to. Furthermore with native translation and editing professionals in over 70 languages there is no way your needs can't be met.
Using a Translation Memory (TM) software when doing SEO content translation is a great tactic and one that Protranslate does. It allows for your website to post content more quickly, given you never have to re-translate already translated content. Given this, opportunity to expand to different markets dramatically increases. The SEO part ties into this as such: while content is being translated and adjusted, keywords, headers, target market, popular advertisements etc. are all being taken into consideration. Protranslate then takes this a step further with a two tiered quality assurance system before delivery ensuring the best quality work.
Protranslate Launches Its High-Quality Online Document Translation Services
Why Translation Service is Important
Because Money and Words Matter
Frequently Asked Questions
---

VISA

MasterCard

American Express

MADA

PayPal
Protranslate was extremely helpful. The SEO Translator I worked with so obviously cared about my goals, targets and projects. Was professional and available to me at all times. I would highly recommend working with Protranslate.
I worked with Protranslate and they helped my business get launched in over 5 different countries much faster than I expected. Since then I have seen a massive uplift in Revenue.
I have been working with Protranslate for years and I can say with no doubt: they have never failed to deliver high-quality work no matter what the assignment or task.
The quality of the translation was exceptional. They so clearly work with professionals in their industry and with writers who are experts in their field. It was beyond my expectations.