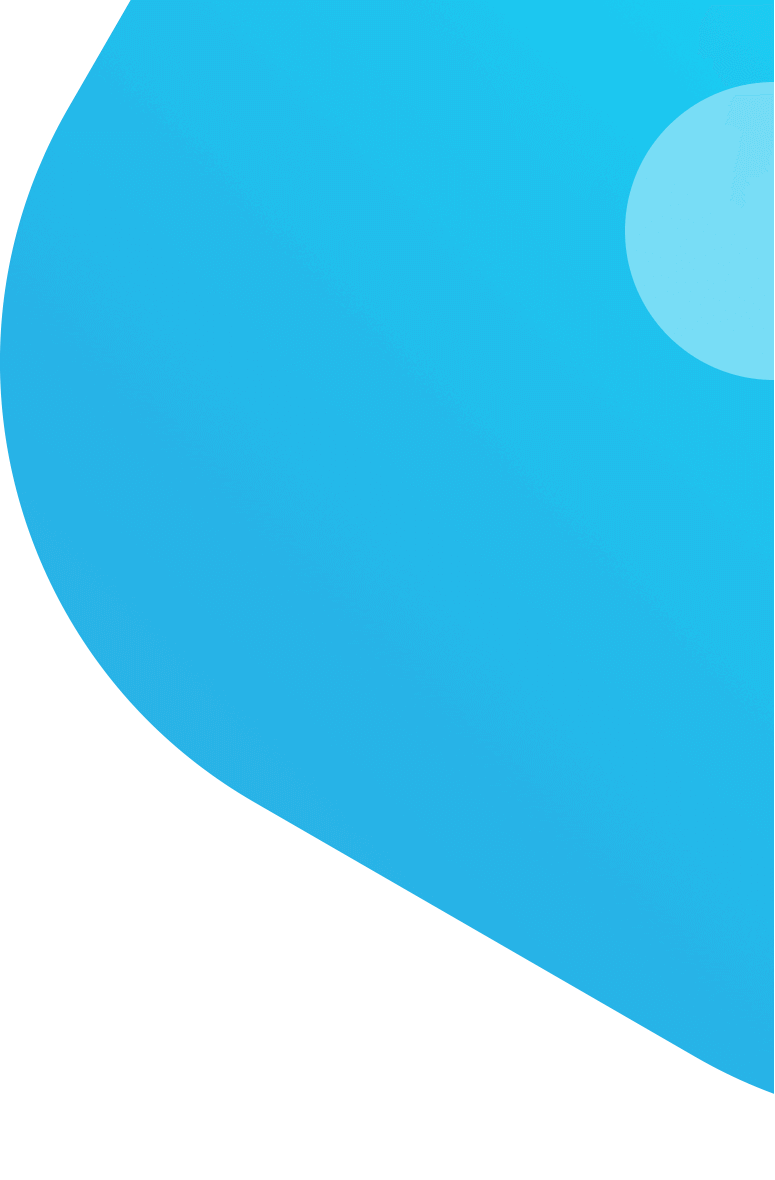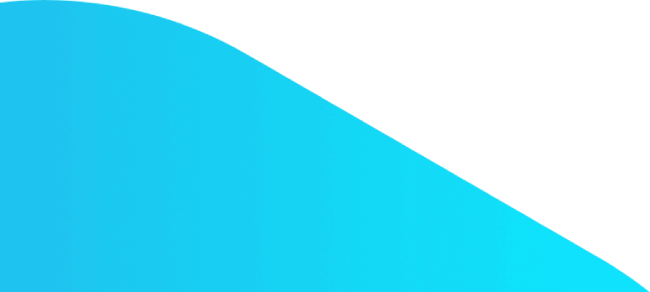 Rush Translation Services
Protranslate provides rush translations for your urgent needs, offering even same-day delivery options! Contact us now to place your order today!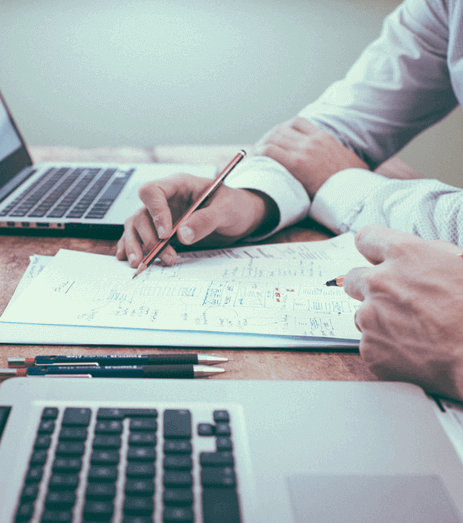 Rush Translation Agency
---
A rush translation is one that is delivered at an expedited rate. There are options for overnight or even same-day delivery, giving you the opportunity to receive your translation as soon as possible. Rush translation services are especially useful for unexpected translation needs or situations that require you to obtain a translation within a short time frame. If you have a tight deadline to meet, an appointment early in the morning, or a business meeting to attend the next day, a rush translation service is exactly what you need.
Rush translation services enable you to receive your product as fast as possible. For instance, you may have a visa application to complete that requires you to translate official documents within a certain number of days; or perhaps you have a business meeting with foreign clients the next day and you need to prepare a short report and translate it into their native language. Whatever the situation may be, Protranslate's rush translation services are readily available to you!
Professional Rush Translation Services
---
One of the most common concerns associated with rush translations or urgent translations is translation quality. Rush translation could, for instance, be a passport translation for an appointment at a consulate. Needless to say, a tiny error made while translating this kind of document can lead to trouble. Fast delivery often comes at the cost of quality, but not at Protranslate!
With its team of expert linguists, Protranslate ensures that your documents will be translated free of errors and on time. Depending on the type of document, your order is assigned to a translator who is an expert in the relevant field and has experience translating similar documents. After the translation is finished, it is passed on to a team of proofreaders that work to eliminate any errors in the product. Our Desktop Publishing (DTP) team is also readily available to enhance formatting if necessary and make your document look neat and professional.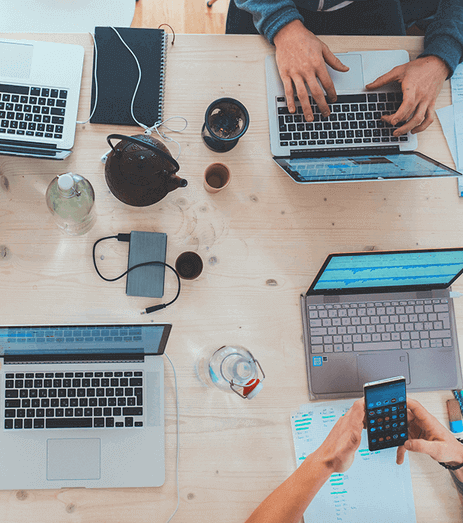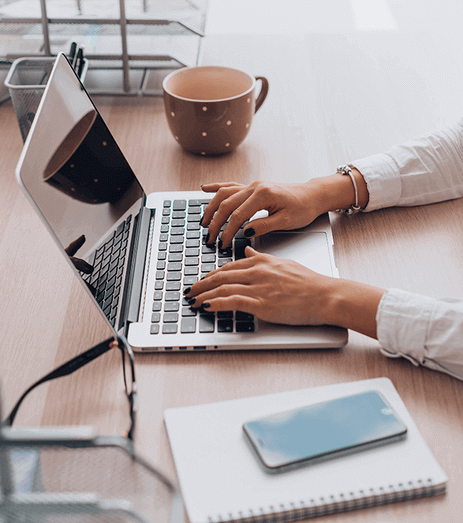 Rush Translation Available 24/7
---
As an experienced rush translation company, Protranslate makes rush translation possible for a variety of fields, document types, and language pairs. We offer rush translation in over 120 languages and have native speaker translators all over the world who are ready to help. Rush translations don't have to be expensive either. Whether you choose fast translation or the custom delivery date service, we make sure to keep our prices affordable so that everyone can access our services.
Protranslate's user-friendly online platform makes it easy to place your rush translation order and follow up with the entire process. Time is of the essence with rush translations, so our specialists are available online 24/7 to answer any questions you may have about your order. It doesn't matter where in the world you are located – we will have a representative to help you! Contact us via live chat or email today to get your translation done right and in time for your deadline.
Protranslate Launches Its High-Quality Online Document Translation Services
One Startup to Change How Enterprise Translation Workflows Are Done Online
Protranslate Continues its Substantial Growth with New Enterprise Services
Frequently Asked Questions
---

VISA

MasterCard

American Express

MADA

PayPal
I work at a canned food company that exports to various countries. We had already translated our ingredients labels into all the relevant languages, but on the morning of printing day, we realized we had forgotten one of the ingredients in the list. We asked our client relationship specialist at Protranslate if we could use the rush translation service to get the additional few words translated and delivered by evening. They helped us out immediately!
I'm an academician working in the field of nutritional science. I had translated an article that I wrote into English myself and sent it to a journal for publication. My editor responded by saying I needed to proofread the article and re-upload it to their platform by the end of the week. I gave my article to Protranslate for English proofreading and was happy to find that they proofread it quickly, enabling me to meet my deadline. My article was approved by the journal in the following month.
I needed to have an email translated into Italian to send to my colleagues in Italy, so I used Protranslate's rush translation service. I was quite nervous about receiving it on time, so I contacted the project manager assigned to me on the platform. She replied to me and kept me up-to-date with the status of my order. It was great having someone to contact whenever I needed an update or had a question.
I used Protranslate for the first time when I had to translate my academic transcript for a graduate school application abroad. I was impressed by how quickly and accurately the translation was completed.