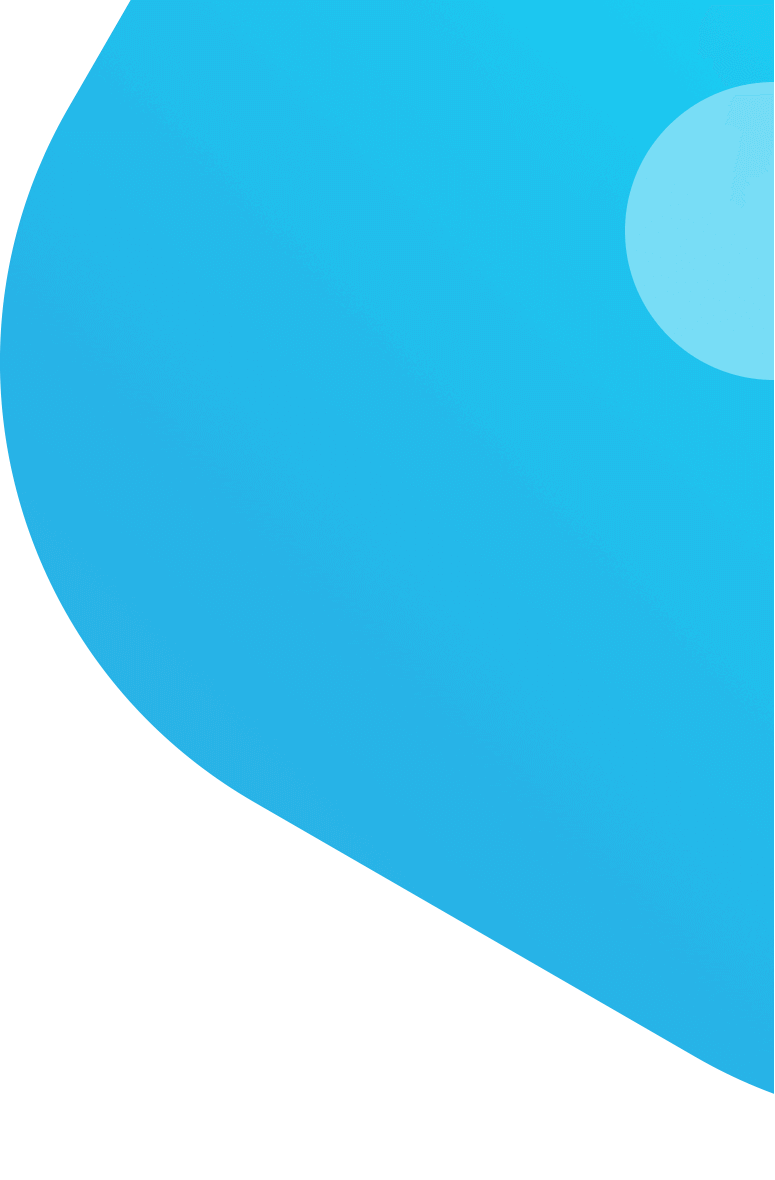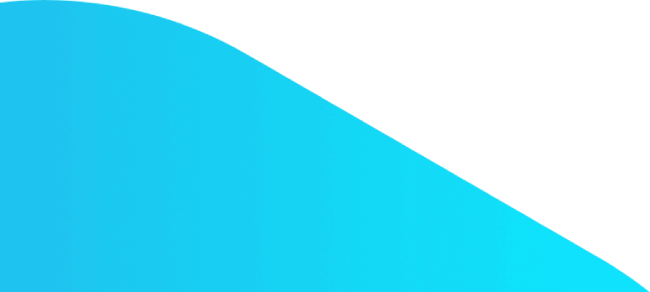 Medical Device Translation
Have access to professional medical device translation service in over 70 languages through Protranslate certified medical device translation office.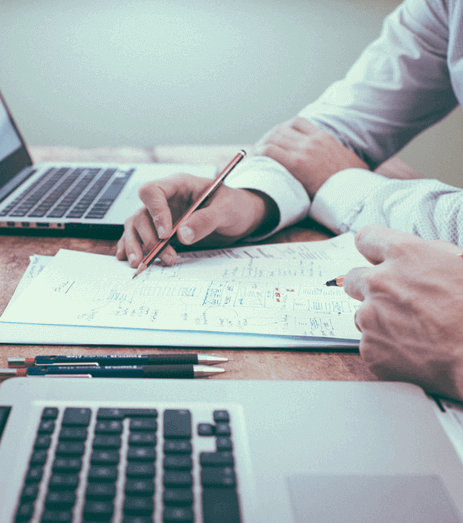 Medical Device Translation Services
---
Content that is related to medical devices and instructions must be translated by specialized translators who possess expertise in the relevant medical fields. Therefore, working with a translator who is not aware of the medical terminology and regulatory requirements that are in force in a given country or region simply will not be enough to translate medical device instructions and other content related to medical equipment.
Protranslate, with its professional translators, proofreaders, and project managers, is the leading global translation service provider in the medical device industry that provides certified medical translations. Protranslate.net enables users to receive online translation services for their medical device related material, such as users manual, label, packaging and software translation.
Medical Device Translation Solutions
---
Having access to medical device translation and localization service is made easy through Protranslate.net where customers are welcome to select their preferred language pair among the supported 70 languages, such as English to French, German to English, or English to Russian medical device translation and initiate the quick translation process after uploading the source document.
Upon successfully passing the required translation test to join Protranslate's expert team, the candidates who are eligible to undertake medical device translation jobs will start working with Protranslate. Their translations are reviewed by Protranslate's specialized medical proofreading team to better assess their work.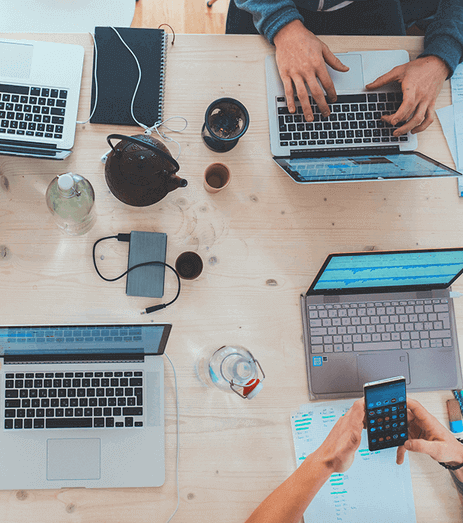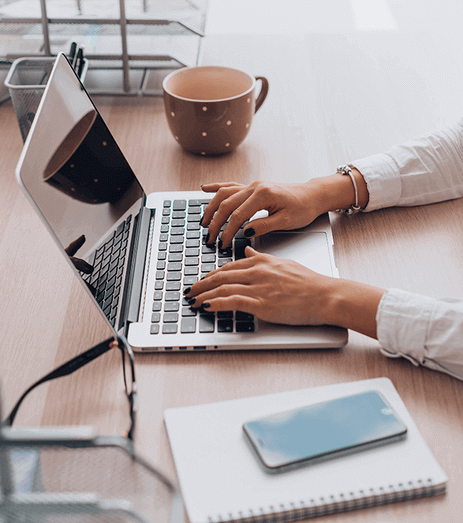 Medical Device Localization
---
Protranslate online medical device translation company meets the most challenging deadlines with its expert translators that reside in different regions and time zones, many of the medical device translation companies can't compete with this promise. Customers may request a revision in case they believe that specific parts of the translation need to be revised, without increasing the medical device translation price they will pay. Protranslate medical devices translation agency will instruct a senior medical translator to resolve the issue.
Protranslate sworn medical devices translation bureau also gives great importance to the confidentiality of its customers and provides ensured privacy and security for their documents with the best medical device translation rate. Contact Protranslate today and access high-quality translation solutions tailored to your medical translation needs with the best rates and pricing online.
Protranslate Launches Its High-Quality Online Document Translation Services
Why Translation Service is Important
Because Money and Words Matter
Frequently Asked Questions
---
Yes, Protranslate offers Portuguese medical device translation service.

VISA

MasterCard

American Express

MADA

PayPal
Great service! Our translation to French was completed within a day. I enjoyed working with such a professional team and would definitely recommend its service for medical device translation.
It's really hard to believe how Protranslate lets you access this excellent service at such low medical translation quotes.
Japanese medical devices translation is not an easy task that any regular translator can handle. Thanks for your efforts.
Medical device directions for use translation we asked for has been delivered on time by Protranslate's qualified medical translators.