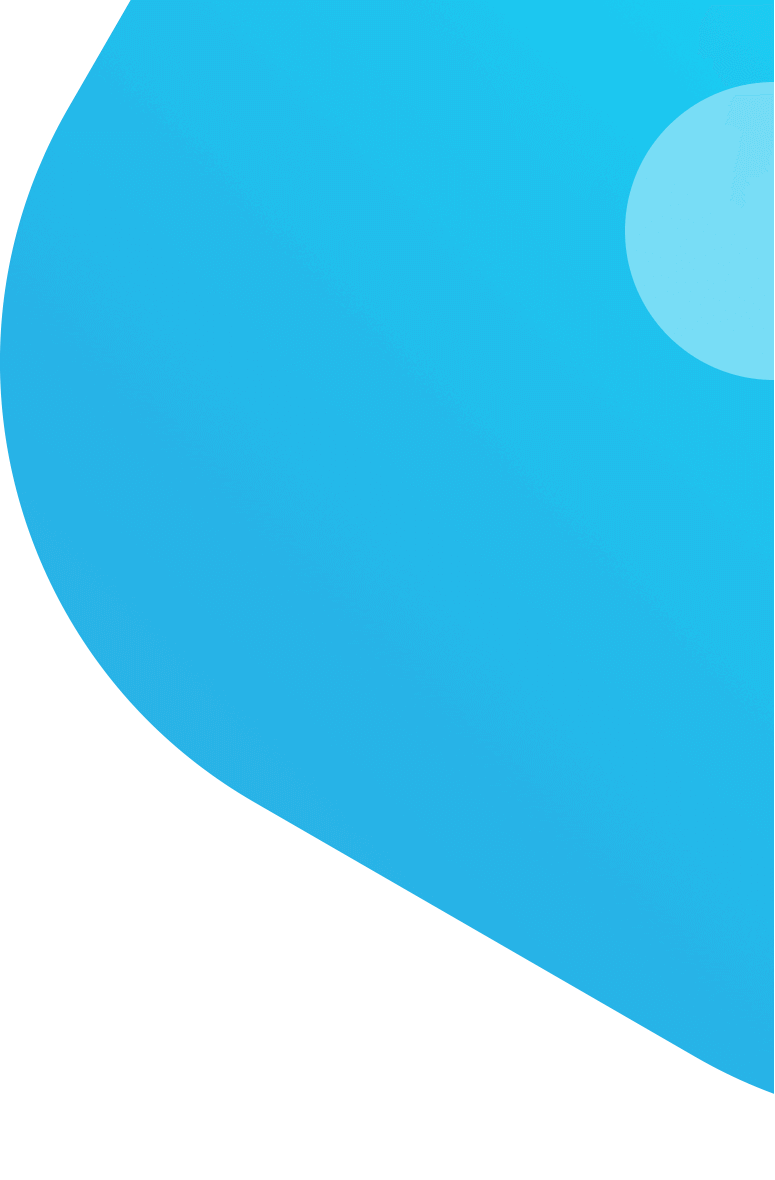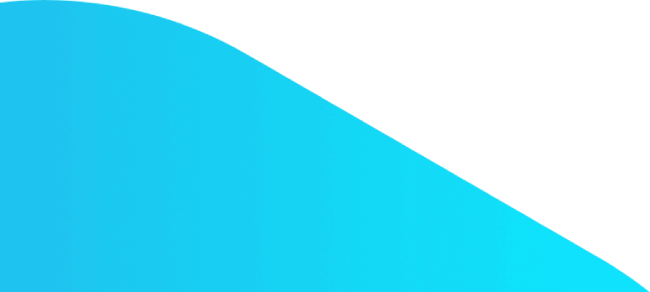 Professional Latin Translation
Reliable Latin translation services provider Protranslate is the leader among other fast Latin translation firms.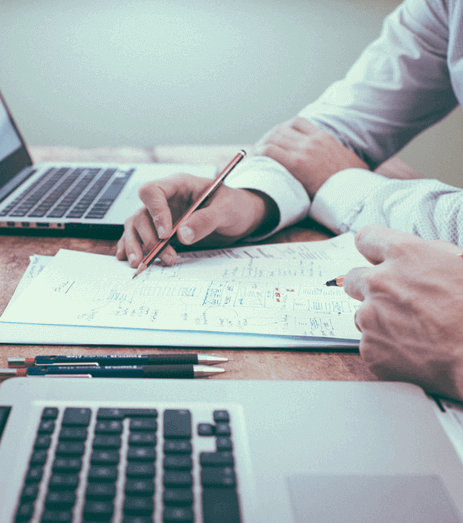 Professional Latin Translation
---
Although Latin is not a spoken language anymore, its influence on today's modern Romance languages is undeniable. By providing official Latin translation rates per word, Protranslate aims to make the Latin language available for everyone. Many brands and start-up companies prefer Protranslate as a way to obtain affordable Latin translation costs. Reliable Latin translation firm Protranslate.net guarantees that translation buyers get the best Latin translation online and 24/7!
Thanks to the innovative interface, Protranslate can create an expert Latin translation quote anytime. For those who need to receive translation services in a faster manner, an urgent Latin translation service is also an option. Professional Latin translation cost is calculated based on the total number of words for each project. Having a pioneering position among the certified Latin translation bureaus, Protranslate is the answer to any linguistic services online.
Certified Latin Translation Bureau
---
Protranslate establishes an ideal balance between translation quality and official Latin translation prices. Its team of expert linguists can certify the authenticity and accurateness of the translation in exchange for an economical sworn Latin translation rate. 24/7 Latin translation agency Protranslate also offers proofreading and editing services with the help of its native professional editors and proofreaders.
Some agencies try to make their services available by offering a lower rate than international standards. However, the results offered by these affordable Latin translation offices are generally not satisfactory. To prevent such problems, Protranslate makes use of a new approach called two-staged quality control. This process makes sure that the target text is free of any type of error.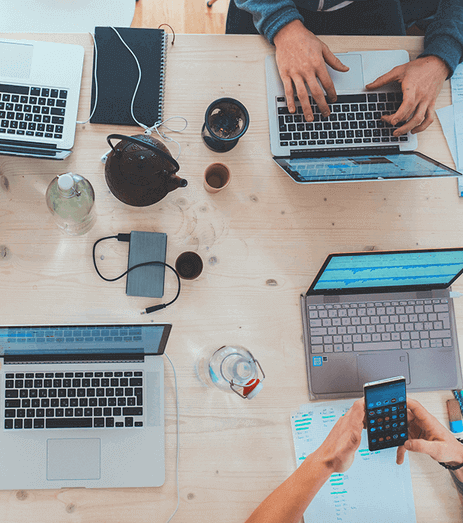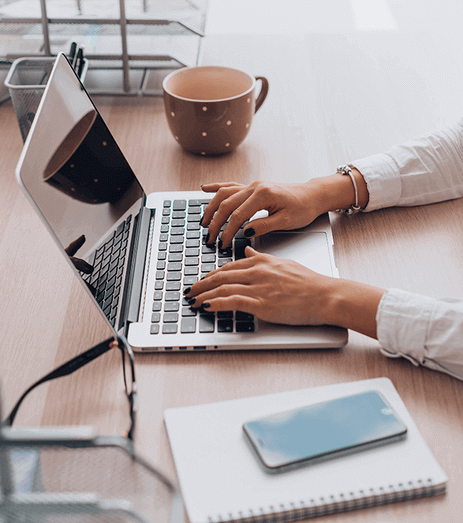 Online Latin Translation Office
---
Expert Latin translation companies have become widespread due to the increasing number of academic research on Latin language and its effects on some of today's spoken languages such as Spanish and French. The quality of translation becomes even more important in this sense as the final results may be affected by the nuances of Latin which has no native speaker today.
Protranslate realizes the difficulties and priorities of offering an urgent Latin translation service to its customers. Therefore, it only collaborates with expert linguists who have extensive knowledge on the usage of Latin. Fast Latin translation agency Protranslate differs from other online Latin translation agencies by its quality-oriented approach and online platform.
Protranslate Launches Its High-Quality Online Document Translation Services
One Startup to Change How Enterprise Translation Workflows Are Done Online
Protranslate Continues its Substantial Growth with New Enterprise Services
Frequently Asked Questions
---

VISA

MasterCard

American Express

MADA

PayPal
Protranslate platform is the perfect address for those who need Serbian to Latin translation service but cannot go to a physical agency.
If you are looking for an online agency to translate English to Latin and don't have too much time, then Protranslate is your answer.
I have first collaborated with Protranslate to translate Latin to Spanish and now I receive services in other language combinations as well.
Protranslate is easily the most convenient place to translate Latin to English. Great quality too…