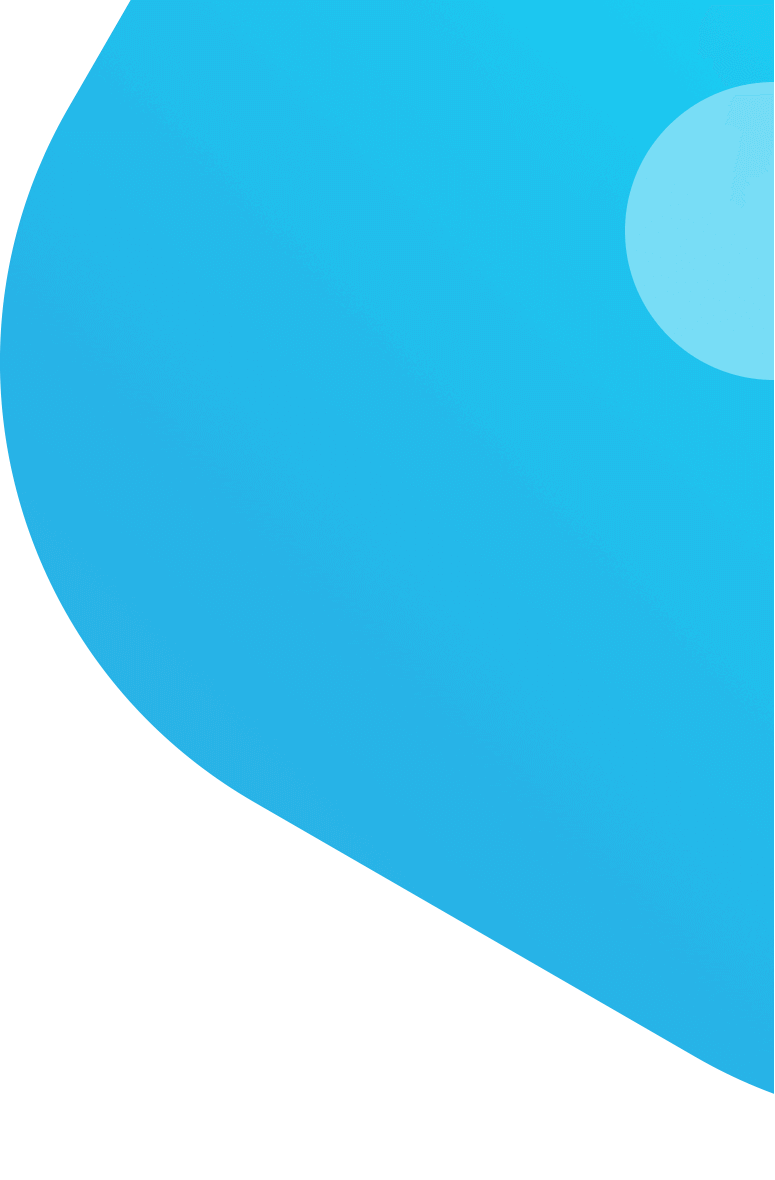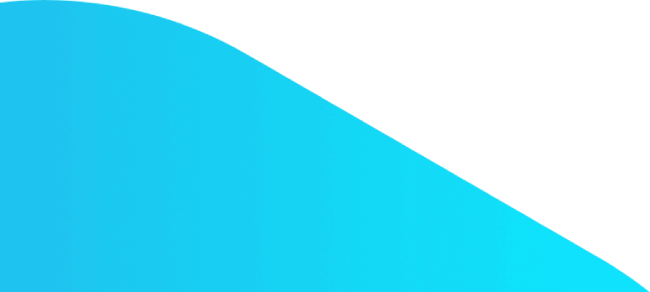 Insurance Translation Service
Do you need professional insurance translation? Visit Protranslate.net today to get online insurance translation services at best rates.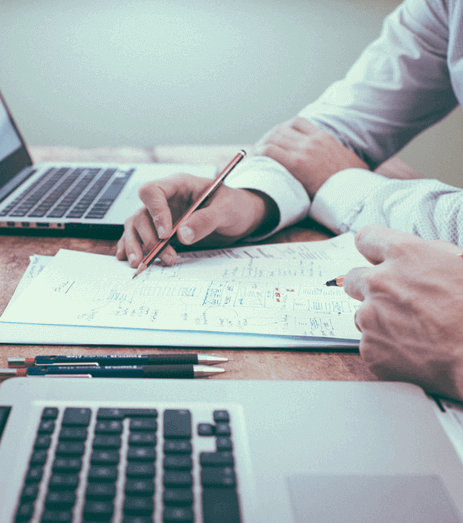 Insurance Translation Service
---
Do you need a group of professionals who will translate, proofread and deliver your insurance translation as fast and affordable as possible? Then Protranslate is the right address. Providing the best insurance translation service, Protranslate is the leading choice when it comes to professional insurance translation. If you are uncertain what to do when you need such service, get in touch with the professionals and get a quote immediately.
Insurance translation services come in handy especially when applying abroad to study or to travel. At such applications, an insurance policy is a must; and Protranslate is here to offer the best insurance policy translation with just a few clicks. Protranslate is aware that you may need a medical insurance translation company in any language; thus provides online insurance translation in more than seventy languages including Spanish, German, Chinese and French.
Online Insurance Translation
---
Thanks to the online insurance translation service provided by Protranslate, you do not need to wait for the start of the business day to get started. You can simply use the online translation platform 24/7 to start your order. In addition, Protranslate only works with professional translators who are specialized in the relevant area to provide top-notch quality. Because such documents have a legal basis, the language used in such documents require expertise, and Protranslate is aware of this fact.
As one of the best insurance translation agency, Protranslate's services include health, car, medical, travel insurance translations as well as insurance contract translation. For all the services offered, Protranslate ensures affordable prices along with quality.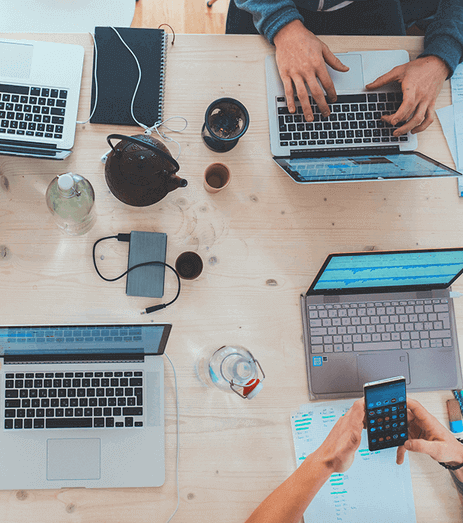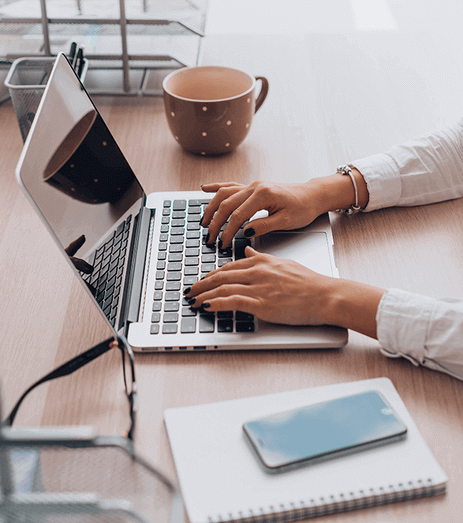 Insurance Contract Translation
---
Protranslate also guarantees safety and privacy of your documents. None of your documents are shared with the third parties and all translators conform to a NDA. Rest assured that your files are safe and data is not shared by third parties.
Protranslate also keeps up with the technological developments in the translation area and utilizes the latest advancements in order to decrease your costs while keeping the quality high. Thanks to the translation database of Protranslate, you will not have to pay for repetitions in your documents and make use of terms that are in the database.
Protranslate Launches Its High-Quality Online Document Translation Services
One Startup to Change How Enterprise Translation Workflows Are Done Online
Protranslate Continues its Substantial Growth with New Enterprise Services
Frequently Asked Questions
---