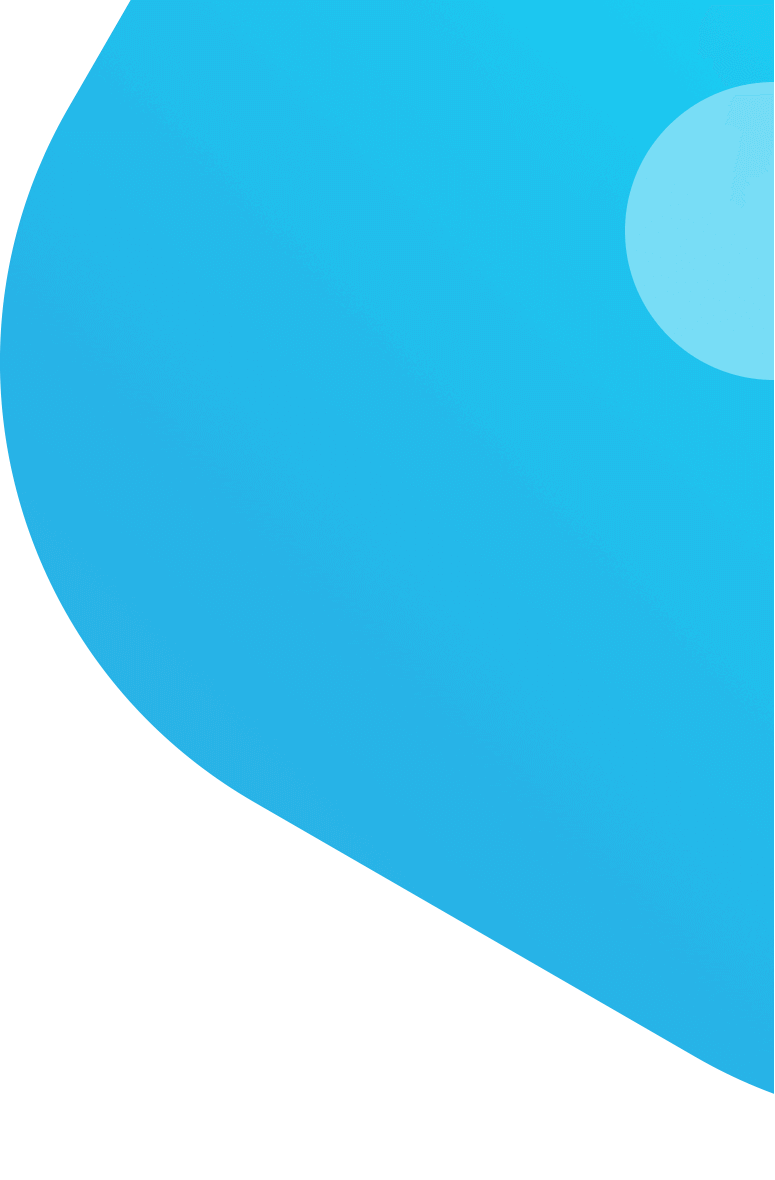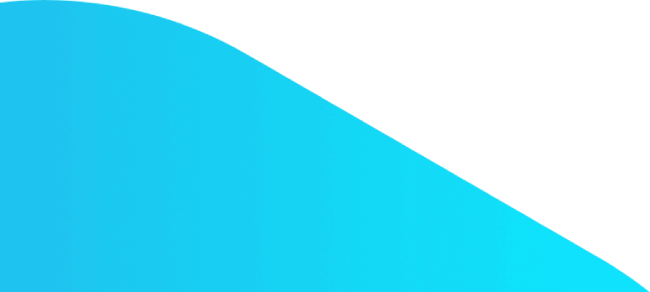 Online Hindi Translation Service
Protranslate Hindi translation agency's language services cover 70 languages all offered through the online platform.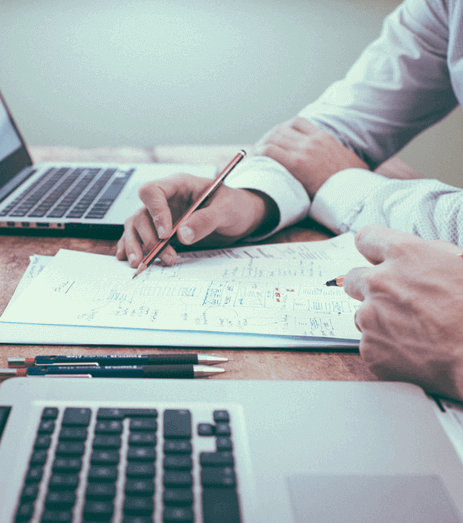 Hindi Translation Services
---
Official Hindi translation prices cannot be offered by each and every service provider due to the complex nature of translation industry. At Protranslate.net, 24/7 Hindi translation rate is available to anyone who visits the website through their mobile device or PC. Being in a prominent position among notarized Hindi translation firms, Protranslate makes sure that every customer leaves the website in a satisfied way.
Although affordable Hindi translation companies become more mainstream in this day and age, not every one of them can be considered a trustable Hindi translation bureau. The first thing necessary to become a trusted company is to offer expert Hindi translation charges in this sense. Urgent Hindi translation firm Protranslate achieves the perfect balance between offering a good service and reasonable pricing per word.
Professional Hindi Translation
---
Fast Hindi translation company Protranslate does not compromise on the quality of work while meeting the demands of its customers in a time efficient way. It is known to be the perfect Hindi translation office all around the world by both corporate companies and individuals requiring linguistic services. Protranslate owes its success to the affordable apostille Hindi translation cost alongside the reliable Hindi translation quotes.
Customers visiting Protranslate online platform know that they would get the best Hindi translation quote there. Professional Hindi translation fees are not the only reason for this. Also, it applies a different quality control process that is radically different than that of any certified Hindi translation agencies or official Hindi translation bureaus.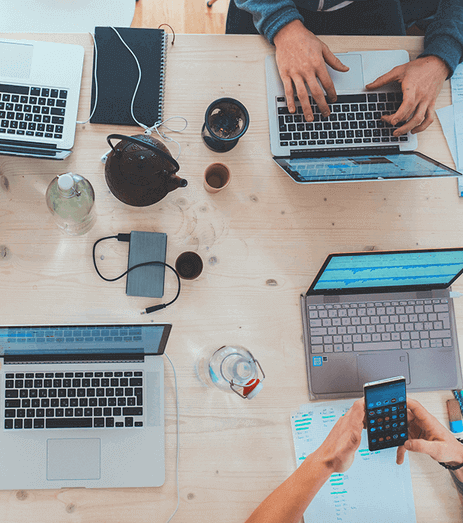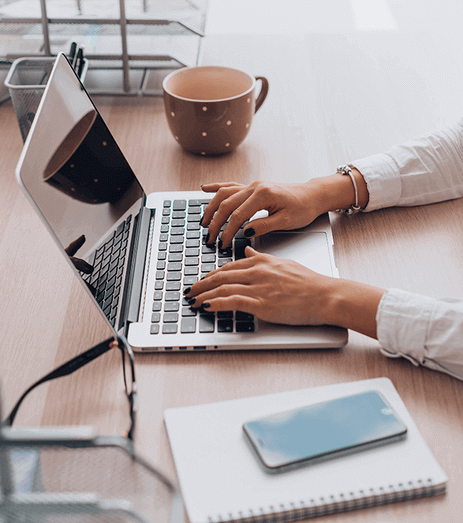 Sworn Hindi Translation
---
Protranslate is able to present proper Hindi translation rates while selecting each and every one of its collaborator linguists in a meticulous way. This enables it to be counted among the trustable Hindi translation offices that have a worldwide reputation for the quality of service they offer. It is possible to get any kind of document translated at Protranslate.net including technical translation in Hindi.
As every area of expertise requires a certain terminology and working experience, Protranslate's system divides its translators and editors in accordance with their professional experience and expertise. So, the clients get legal Hindi translation service from the most suitable translator whose work is then controlled by a legal editor. The same goes for medical English to Hindi translation as well.
Protranslate Launches Its High-Quality Online Document Translation Services
One Startup to Change How Enterprise Translation Workflows Are Done Online
Protranslate Continues its Substantial Growth with New Enterprise Services
Frequently Asked Questions
---

VISA

MasterCard

American Express

MADA

PayPal
They can translate legal documents from English to Hindi in a professional way. No errors in the target text…
I have received my English to Hindi translation at Protranslate platform in a matter of hours. Great quality too…
Protranslate is the best option for English to Hindi translation online without a doubt.
If you want to translate English to Hindi in a cost-efficient way, Protranslate is what you are looking for.