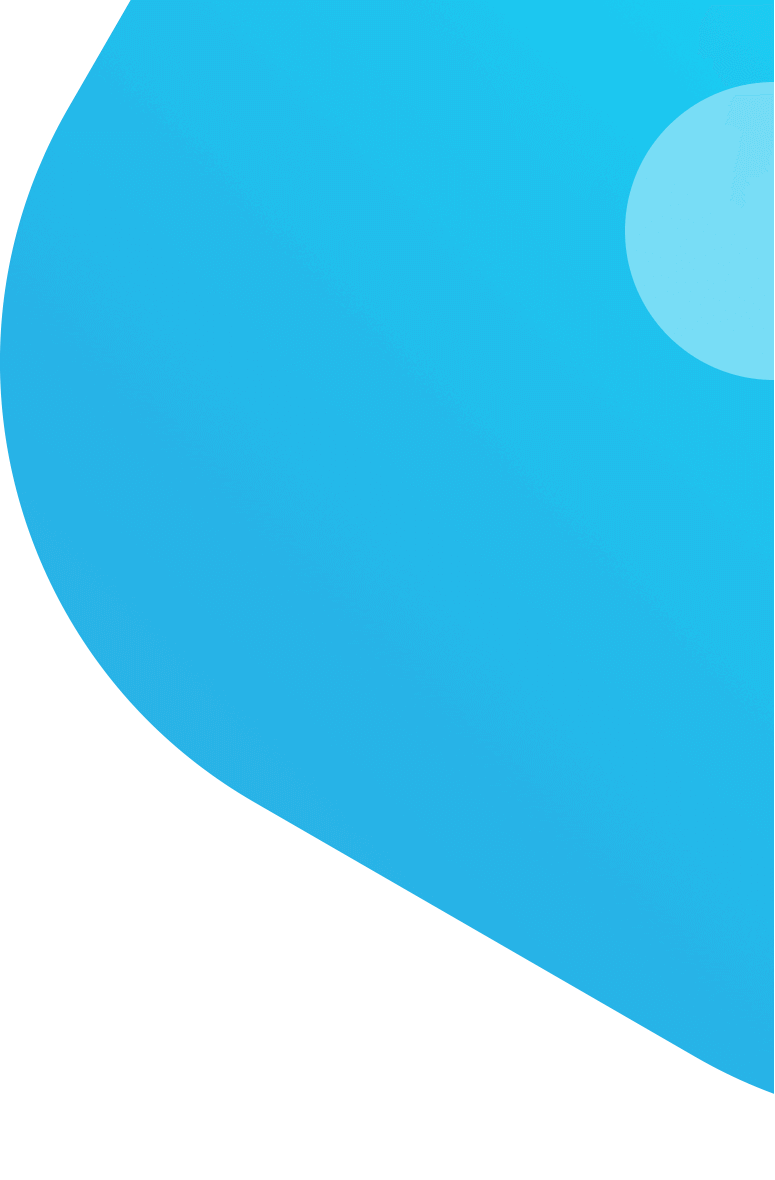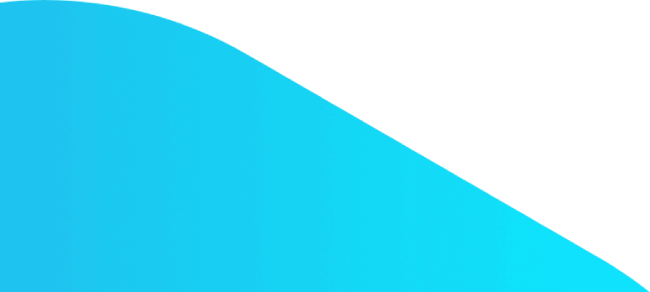 Amazon Product List Translation Online
Be one step ahead on the e-commerce foreign markets. Have your Amazon product listing translation done by Protranslate.Net for successful feedback.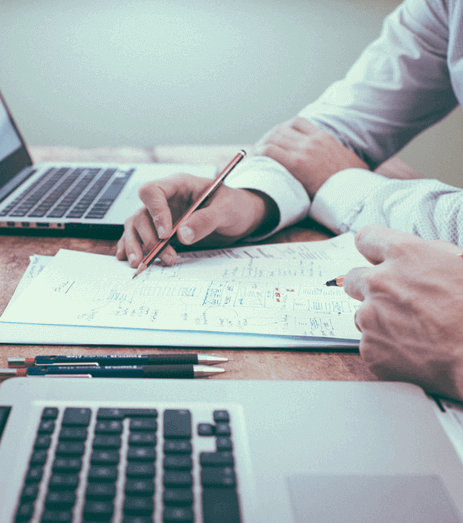 Amazon Product List Translation
---
You set up your seller page on Amazon, the biggest e-Commerce website. You enter your product list in your native language and you are doing well. However, the advantage of Amazon is the ability to reach out to many customers from all around the world and be present in the foreign markets. Yet, this is also the challenge of Amazon, because to be able to meet customers' needs and address them on the same level, you need high quality product listing translation. As complicated as it may sound, with Protranslate's expert translators, Amazon product list translation service is only a click away.
To be a part of Amazon family is a huge opportunity; yet, to be successful, you need to familiarize yourself with some concepts to help you in the Amazon marketplace. As you will be communicating with international customers, you need to share their values. To do that, you need Amazon markets localization service, which is a marketing technique that allows you to introduce your product in the way that will most satisfy your customers with different backgrounds. Luckily, Protranslate is specialized in Amazon product listing translation and localization and here to help you reach foreign markets of your choice.
Online Amazon Product List Translation
---
If you want the best Amazon product listing translation services in order to become the best Amazon seller, Protranslate is the right address. With experienced translators, proofreaders and project managers Protranslate helps you with Amazon listing optimization and delivers the finest linguistic quality for your Amazon product listing.
To align yourself with the online world, you are recommended to try Protranslate's online Amazon product list translation without leaving the comfort of your office or home. Amazon products listing could be rather challenging; but Protranslate ensures that their translators are up for the task before assigning them. Going through a profound elimination process, Protranslate translators are already one step ahead, and they are the perfect choice for your international growth.We provide AWS translation service so you can easily enjoy your shopping experience. Our AWS language translation service is provided in more than 70 language pairs !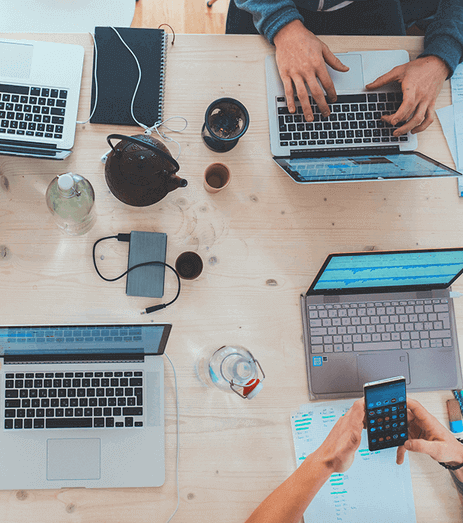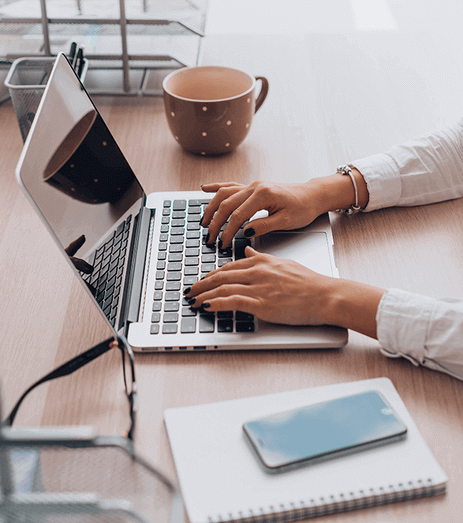 Amazon Listing Translation Service
---
Protranslate provides a significant advantage with Amazon listing translation thanks to the database of product name and description translations in more than 70 languages. Protranslate is proved to be successful in both Amazon product translation and localize them. Finding out the most culturally appropriate introduction for your products, Protranslate's translators make your products sound like they are local. If what you need is Amazon translation services or Amazon listing translation, Protranslate is the leading choice for your ecommerce business.
With Protranslate, you don't have to worry about high Amazon product list translation prices, either. Pledged to satisfy customers with high quality and affordable prices, Protranslate works with professional translators to serve your benefits. Protranslate is the number one choice of many Amazon sellers when they need Amazon product listing translation company.
Protranslate Launches Its High-Quality Online Document Translation Services
One Startup to Change How Enterprise Translation Workflows Are Done Online
Protranslate Continues its Substantial Growth with New Enterprise Services
Frequently Asked Questions
---

VISA

MasterCard

American Express

MADA

PayPal
They met the deadline, which is really important. With high quality, of course.
I asked my document to be translated into 4 languages. All were amazing.
Definitely try them. Guaranteed satisfaction.
The best translation agency I've ever worked with. 100% recommend them.