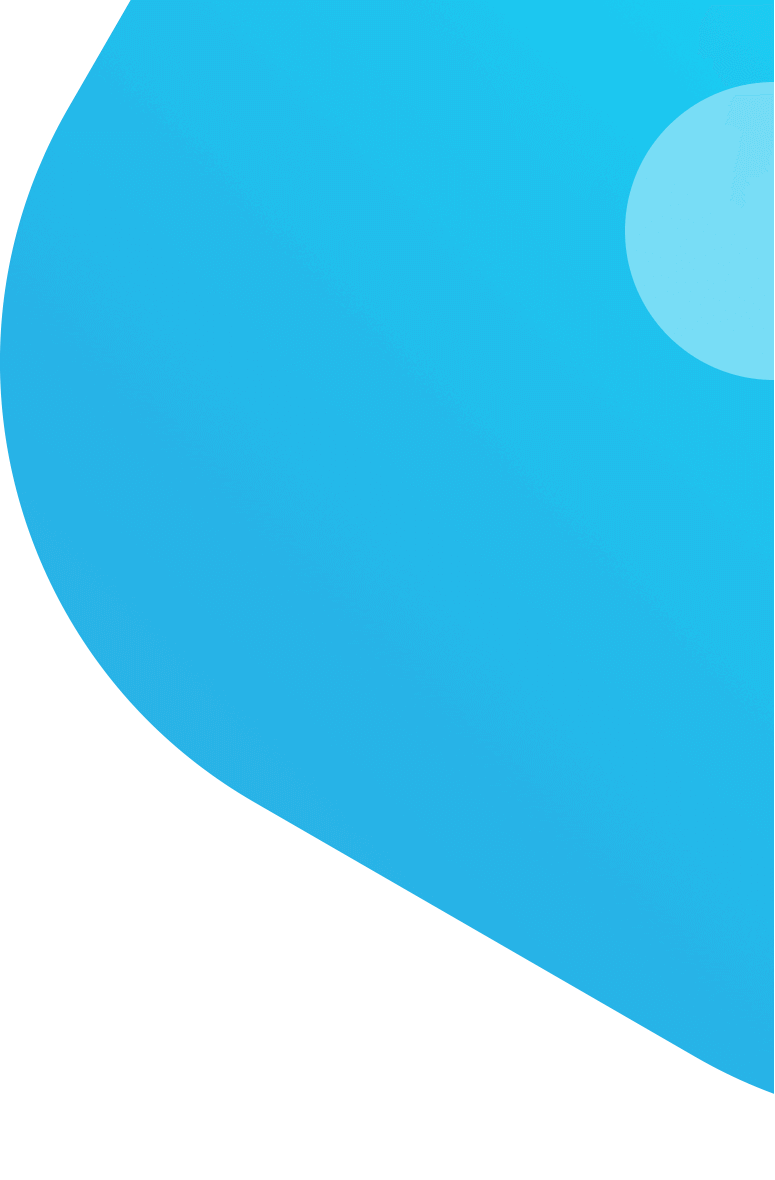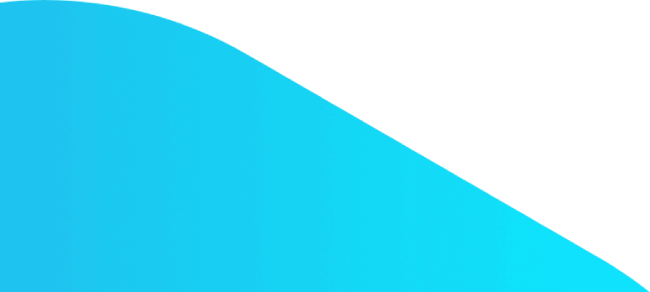 Advertising Translation
Fast and convenient online translation service from professional advertising translation agency. We are ready to help!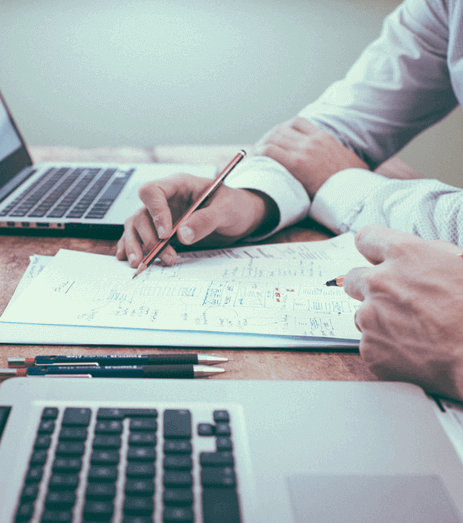 Advertising Translation Service
---
Advertising, which has had many different forms throughout history, takes one of the most important places in the company's business strategy. While whole departments are working on creating catchy advertising slogans and effective advertising campaigns, advertising translation service is a must for companies which are working on a global scale and have customers in the foreign markets.
Advertising documents translation is quite a creative process which require a high qualification from a translator, knowledge of the local market and being native in the target language. Your advertising materials should be localized, as well as should motivate your potential customers to learn more about your product and establish long term relations! All of these are possible with an advertising translation company that provides such creative translation for your advertising catalogs, slogans, content and campaigns in many languages including Spanish, French, and Filipino.
Advertising Translation Agency
---
We, as Protranslate.net, can help you move to new international markets with advertising translation services. Advertising translation requires that the translator "trans-creates" the content instead of a simple translation as a powerful factor that could shape the attitudes, opinions, and behaviours of the target audience. With the online advertising translation, you will save time and money for your business by working with a highly skilled and experienced team of specialists.
Protranslate.Net offers competitive and affordable advertising translation prices and will complete your order within the shortest time! If you would like to estimate the translation costs, all you need is just to upload your materials to our online translation platform and get an immediate quote from professional translator based on document's word amount and content specifics. Despite most advertising translation companies, Protranslate's team maintains a dialogue with its customers to provide the most satisfying service!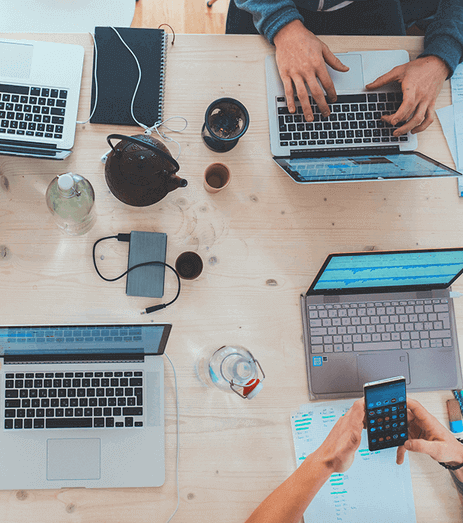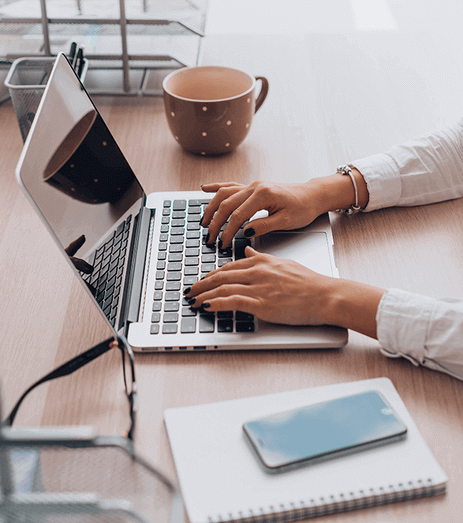 Advertising Translation Online
---
With the grand impact of globalization, advertising slogans translation has come to the agenda and has great impact on whether the company's presence in the new market will be successful or not. Advertising translation will help to establish the brand, transmit its values to local customers and create a positive image of your company.
Online translation office Protranslate.Net works with certified team and translators who have proven expertise in their major fields. Providing online advertising translation services, you can get online translation quote and translation service 24/7 through our platform! We will immediately estimate your translation, calculate translation cost and our project manager will contact you to get requirements for your translation and discuss the timeline.
We have a growing list of happy clients and we would very much like to see your name among this list. You can now initiate the process by clicking on "Get Instant Quote Now!" and take your place among this list. We do our best to improve our translation website and are looking forward to receiving your feedback about our work!
Protranslate Launches Its High-Quality Online Document Translation Services
Why Translation Service is Important
Because Money and Words Matter
Frequently Asked Questions
---

VISA

MasterCard

American Express

MADA

PayPal
The webpage I trust with all my heart is Protranslate.net. Because they helped me with my advertising translation job I needed desperately and urgently.
Protranslate did great when I needed an advertising translation job. They are great! I absolutely recommend Protranslate.
We needed to translate advertising materials to Arabic for UAE market. We saved a lot of time by working with Protranslate as we didn't have to search for a freelance translator, test them and etc. Protranslate did all the job for us and the result was excellent!
When it comes to advertising document translation, Protranslate.net is my number one.