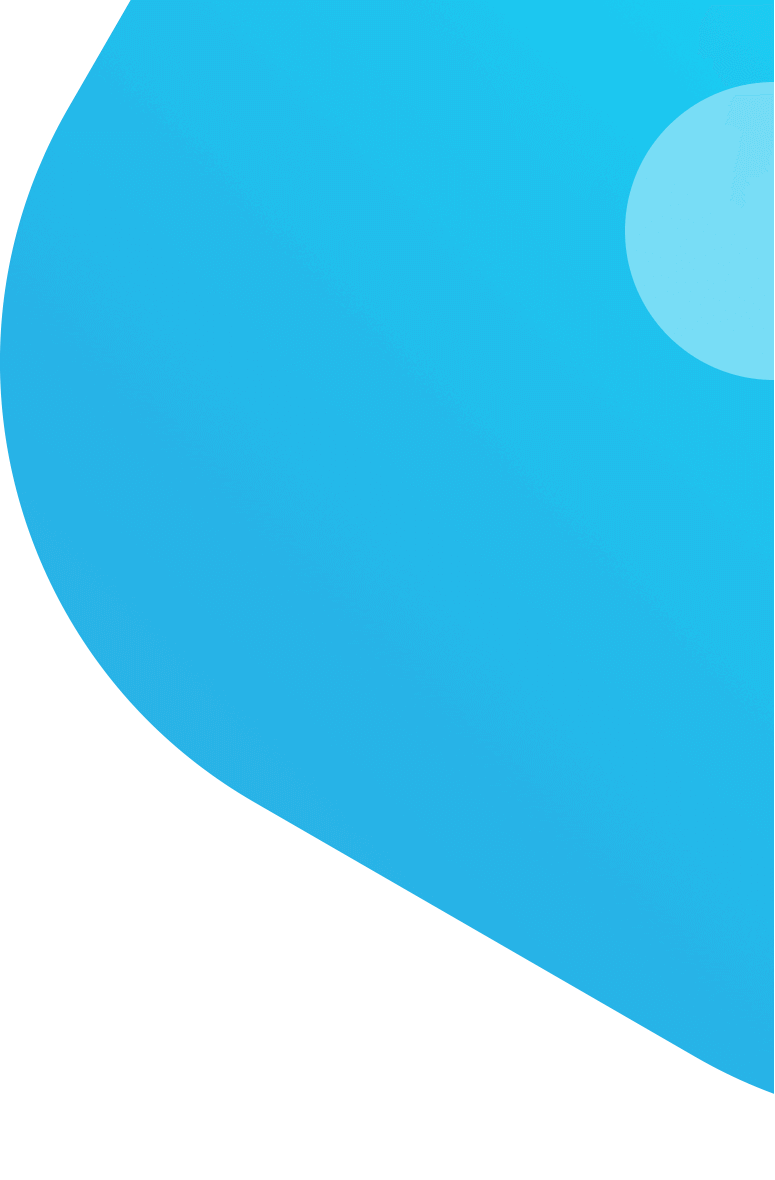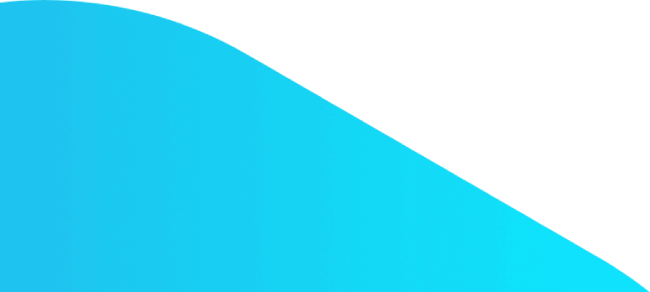 Advertising Translation
Click Here For Affordable Marketing And Advertising Translation Services!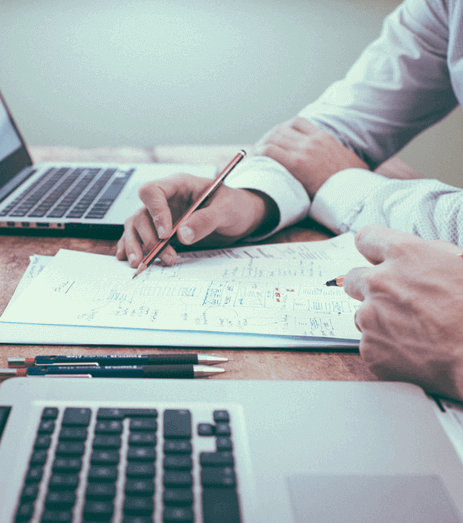 Professional Advertising Translation Services
---
Advertising is an essential part of introducing your products or services to wider audiences. Presenting advertisements in various languages extends global reach, thus, advertisement translation plays a crucial role when expanding into new markets. Advertisement translation is a comprehensive term that entails not only the translation of an ad text but also the localization of audio and videos that accompany the text.
During the advertisement localization process, the cultural preferences and sensitivities of new audiences should be examined, and the text should be translated such that it possesses the qualities of a creative text written by a native linguist in the desired language. Transcreation methods are employed during advertising translation processes to ensure the audience becomes interested in the outcome.
Online Advertising Translation Agency
---
Advertisements usually contain concise texts that include a message encouraging readers to buy a product or hire a service. Therefore, they are usually short and easy to remember, and will include culture-specific elements to cater to the local audience. With the emergence of globalization, companies wish to work with professional advertising translation companies to find audiences in the new markets they are expanding into.
Protranslate, an online advertising translation agency, can help you permeate new markets with its advertising translation services. Advertisement translations require more than just simple translation work - they also entail transcreation and localization of content. This is a powerful factor that can shape the attitudes, opinions, and behaviors of the target audience, so it must be done skillfully. Protranslate will enable you to improve your content with minimum effort. With our online advertising translation services, you save time and money for your business all while receiving the best service from a team of professionals.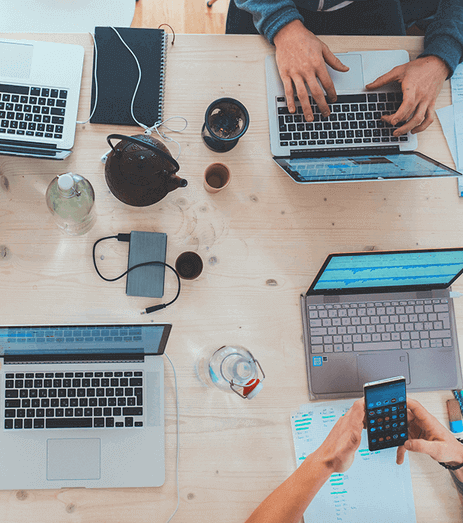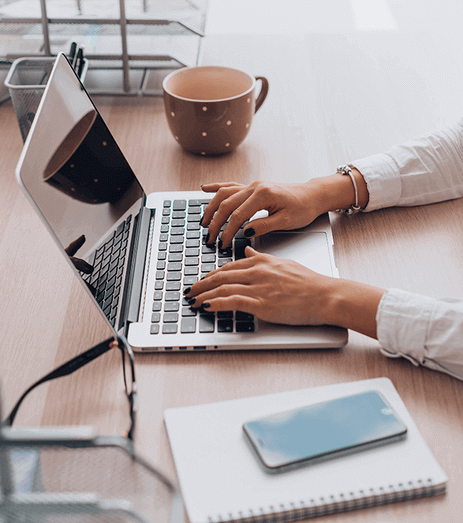 Expert Advertising Translator Team
---
An advertisement translator must be an expert who has a background in marketing and who is knowledgeable about marketing terminology. The field of interest is also important, as an advertisement for the automotive industry, for instance, would be different in nature from one for the food industry. Advertisements are the most influential components of creating a powerful brand image, so they must be written and translated by experts who know about effective advertising. At Protranslate, we have translators who are experts in various fields so we make sure you're always covered! All you need to do is specify the field of expertise when placing your order and we'll be sure to match a suitable translator that can add creative touches and tailor your advertisement to meet your specific needs.
Another equally important requirement for an advertisement translator is to have extensive knowledge of both cultures involved. The translator must be affiliated with the culture of the source language and of the target language. Advertisements are meant to attract the interest of new audiences from all around the world. The translator must understand why a particular advertisement works for one specific audience and determine what can be done to create the same effect on another audience. At Protranslate, we have translators of various nationalities who know the relevant languages at a native level. We take care to assign your project to a translator who is well-informed about culture so as to ensure the translation is localized in a manner that makes the advertisement sound natural and catches the attention of the target audience.
Affordable Advertising Translation Prices
---
Protranslate offers competitive and affordable advertising translation fees and commits to delivering your order within the specified deadline! To acquire an estimate of the translation cost for your advertisement, simply upload your content to Protranslate's online platform. You'll immediately get a quote from a professional translator based on the word count and content specifications. Unlike most other advertising translation companies, Protranslate has a team of representatives that communicate with clients during the whole process to provide the most satisfactory service possible.
Protranslate's affordable prices expand across translation services provided by expert marketing translators in more than 120 languages. If you are searching for an advertising translation company, look no further! Our online platform is available 24/7, so you can get a free quote for advertising translation prices any time, any day!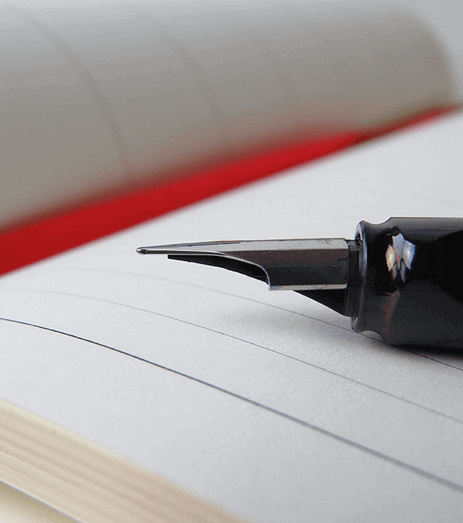 Protranslate Launches Its High-Quality Online Document Translation Services
One Startup to Change How Enterprise Translation Workflows Are Done Online
Protranslate Continues its Substantial Growth with New Enterprise Services
Frequently Asked Questions
---

VISA

MasterCard

American Express

MADA

PayPal
We entrusted Protranslate with translation of our marketing advertisements months before and have started to see the results. Thank you Protranslate for the great work!
I finally understand that the right address for creative translation is Protranslate.net. they are punctual and accurate. The best online advertising translation agency.
I hired Protranslate's team to translate my advertising texts and I must say that I really appreciate the attentiveness of the team.
We needed to translate advertising materials to Arabic for UAE market. We saved a lot of time by working with Protranslate as we didn't have to search for a freelance translator, test them and etc. Protranslate did all the job for us and the result was excellent!