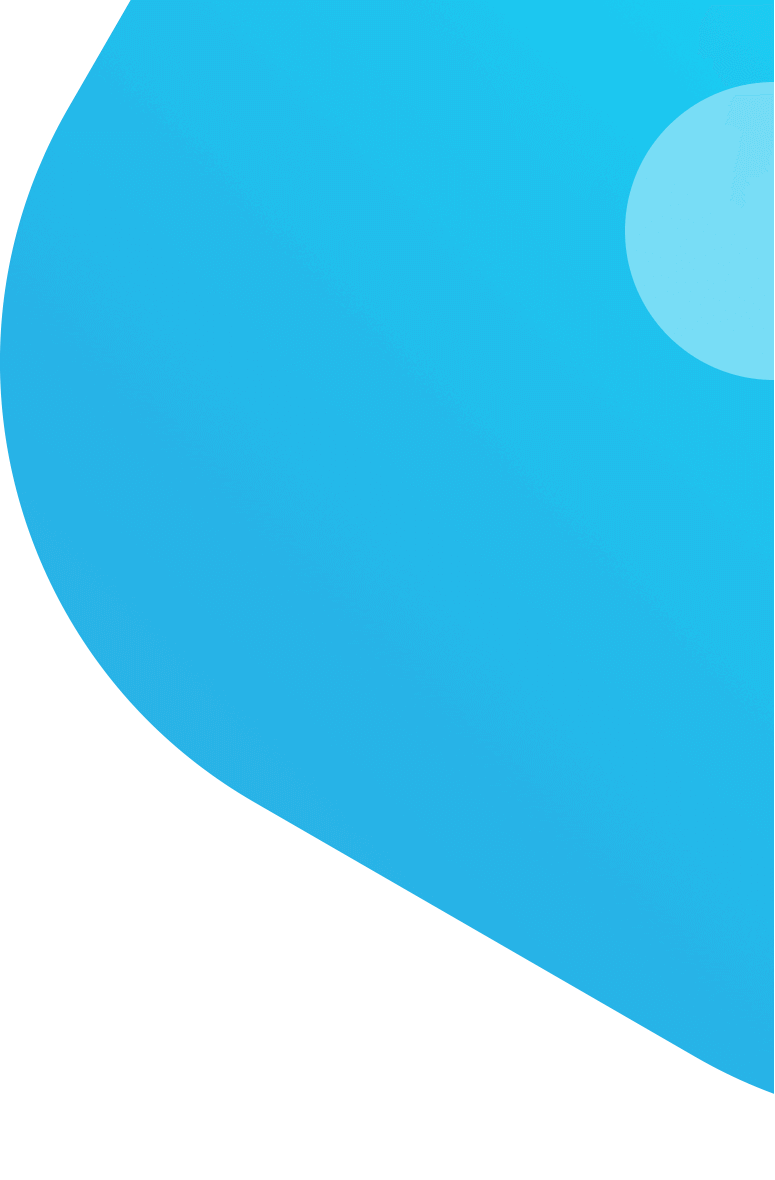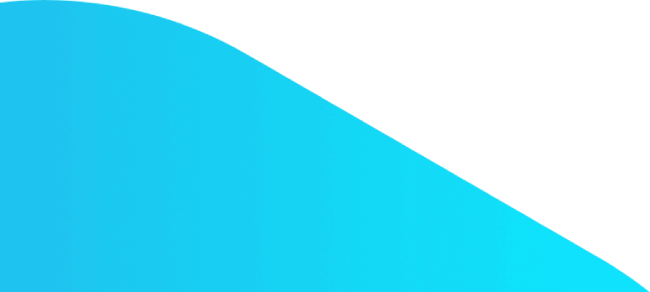 Which tests do our translators pass?
We only work with specialized translators whose educational background, experience, and capabilities meet our requirements.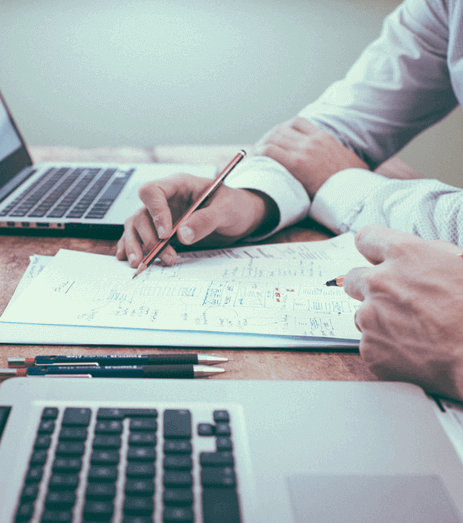 Evaluation Process
---
Firstly, we carefully evaluate the resumes which we receive by looking at the universities and departments graduated from, previous work experience, and professional references. Then we match those qualifications with our requirements.
It is important for us that the translators we evaluated do translations in their native language. Native speakers and certified translators are always prioritized during the process.
Trial translations are assessed by at least three specialists on a 10 point scale system. Major subjects for scoring are language style, commitment to the source text, grammar accuracy, and usage of appropriate terminology.
Let's Get Started!
---
The translators who score very good (9) or perfect (10) at their trial translations are interviewed for understanding their specialized fields, ability to use certain software, working hours, and other details for working together at the first project.
Our project management team includes the details of successful candidates into our network as 'new translator'. For a certain period of time, all translation projects of 'new translators' are carefully evaluated by both project managers and editors in terms of quality and timely delivery.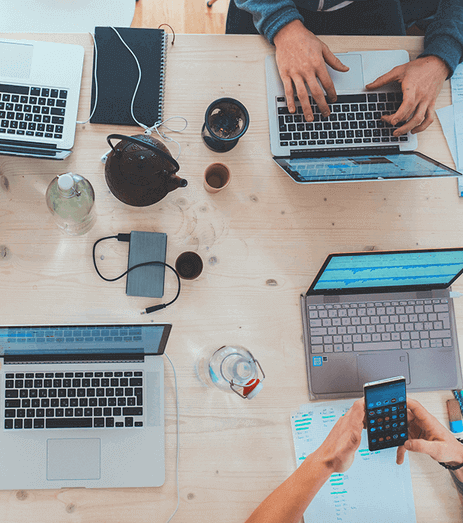 Protranslate Launches Its High-Quality Online Document Translation Services
Why Translation Service is Important
Because Money and Words Matter

VISA

MasterCard

American Express

MADA

PayPal