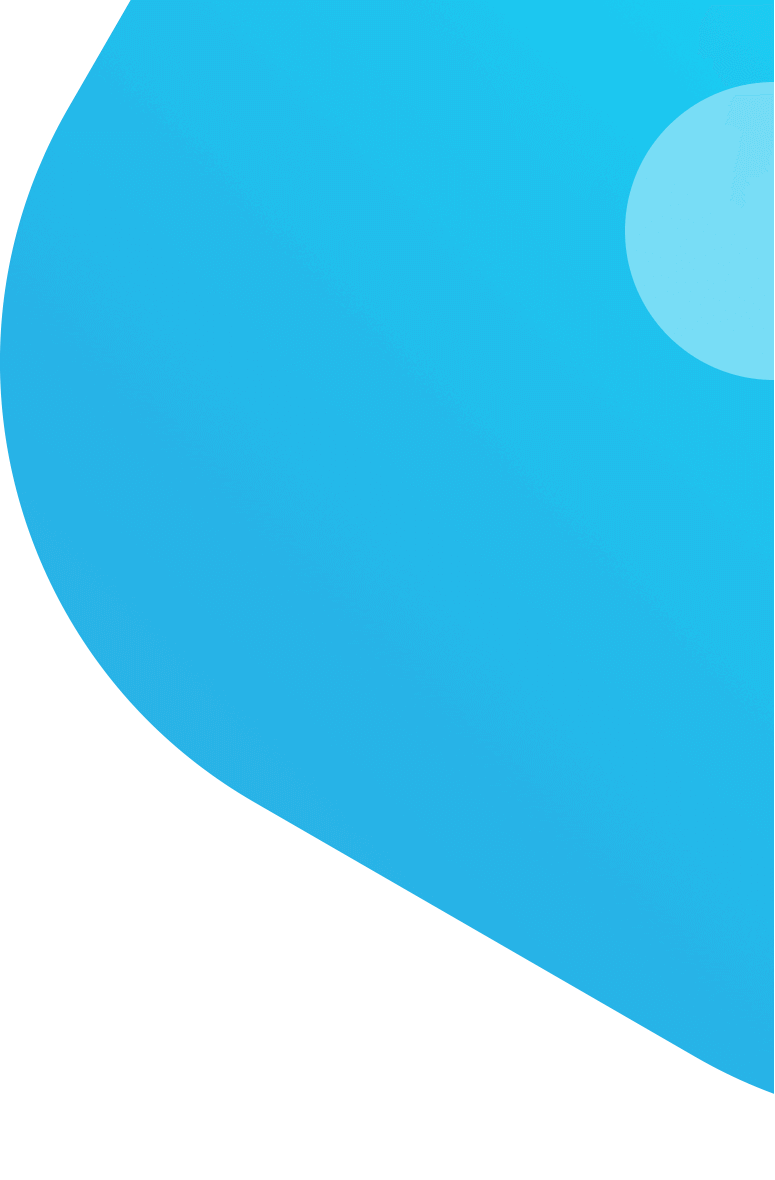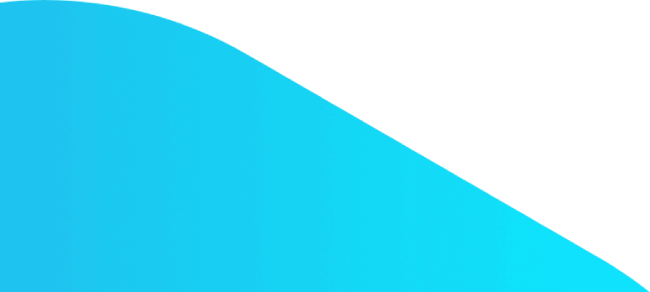 What Types Of Translations Do We Do?
Protranslate.net project managers carefully evaluate all the documents for requirement of an expert translation.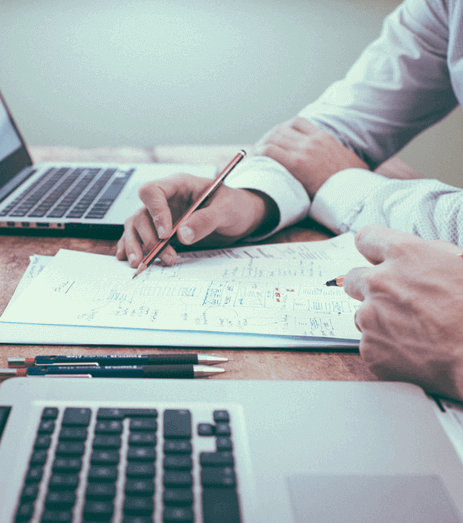 Technical Translations:
o For translation of your technical documents, we work with our expert translators graduated from related engineering departments. We carefully follow the instructions and terminology given by you and deliver a perfect technical translation project.
Medical Translations:
o Your medical translations are done by our expert translators who either have medical doctor title or experienced in medical translation for more than 5 years. For reaching the terminological perfection, we add notes from translator for the words which may have similar meanings. We also provide services of redaction, paraphrasing, and 'heavy editing/proofreading' for the articles which will be published at international journals.
Legal Translations:
o We know the importance of words in a legal document. For all legal translation projects, including contracts, licenses, and reports, we first evaluate the entire document for understanding its content. Our expert translators, who either have a law degree or experienced in legal translation for more than 10 years, carefully work on your project.
Website and Technology Translations:
o Translation is not enough for localization projects of a website and desktop / mobile application. Both technical and creative content should be reflected in the local language and culture. We provide localization services for all type of technological translation projects. Html and php documents are timely and accurately translated.
Marketing Translations:
o We translate all types of marketing content including advertising copies, brochure texts, and subtitles in videos. The key objective for marketing translation projects is translating the communication messages right. For achieving this goal, we work with experts in marketing whose mother tongue is the translation language.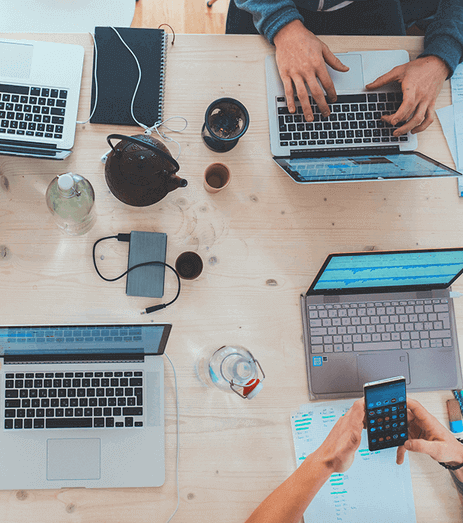 Protranslate Launches Its High-Quality Online Document Translation Services
Why Translation Service is Important
Because Money and Words Matter

VISA

MasterCard

American Express

MADA

PayPal