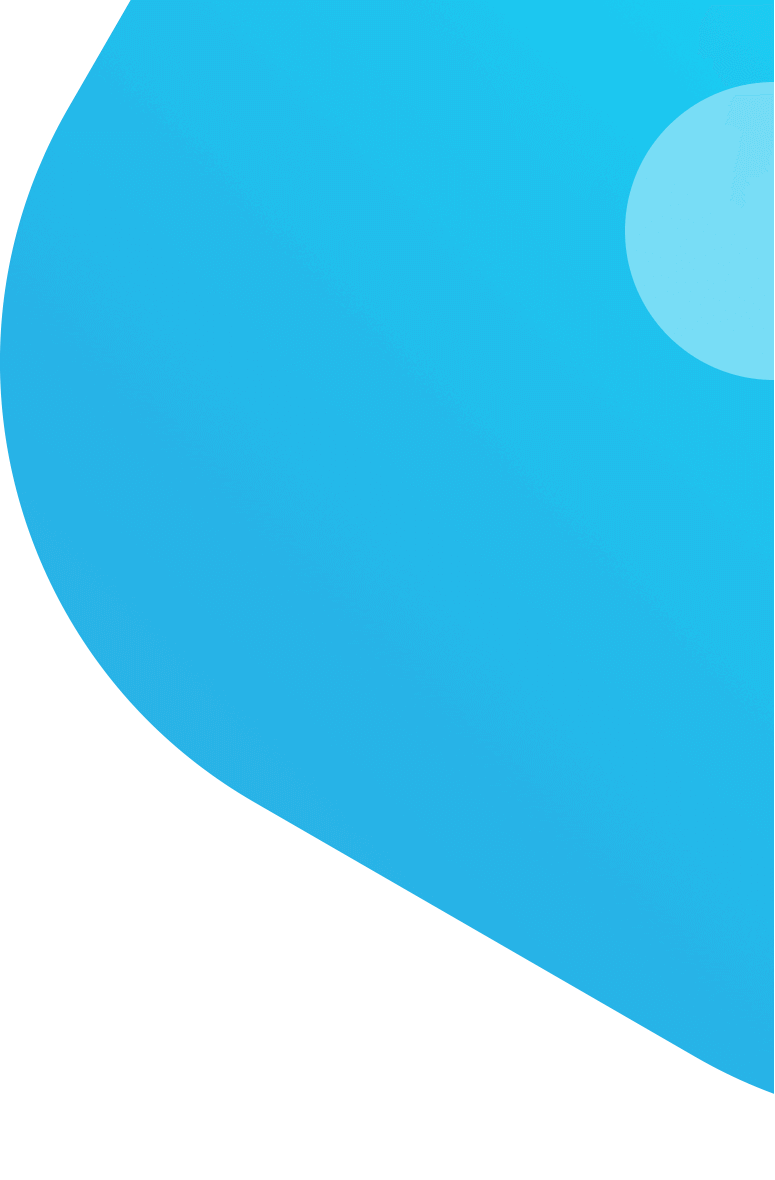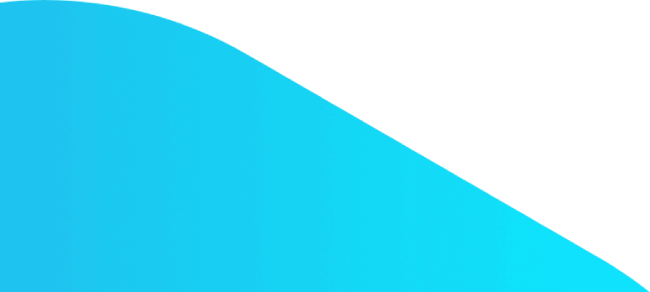 Validation Reports Translation
Protranslate offers professional Validation Reports Translation service provided by a certified translator team. Learn the price for Validation Reports Translation service online with one click!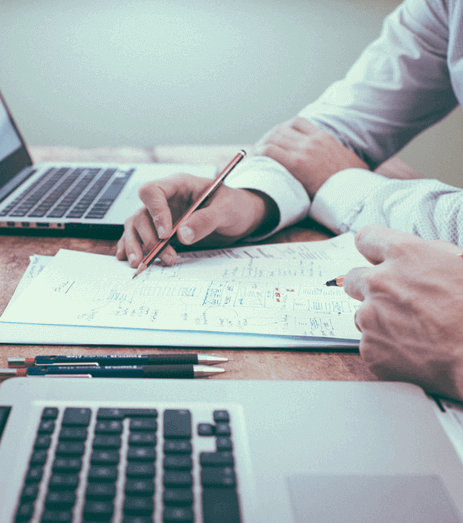 Validation Reports Translation Services
---
A validation report is a document that is usually meant for government bodies, pharmaceutical companies, and pharmacists. Validation reports contain medical and pharmaceutical terminology. Writing and translating such reports, necessitates an interdisciplinary approach. In order to translate a validation report in a professional manner, working with the right translator who has a good command of both the source and target languages and who is accustomed to working on such translation projects is a must.
Protranslate certified validation reports translation company allows you to have access to professional validation report translation services in more than seventy languages which include French, Chinese, Spanish, English, German, Arabic, and Russian. Apart from online translation services that allow you to translate validation reports, Protranslate expert translation bureau also delivers professional proofreading services as well.
Online Validation Reports Translation
---
Protranslate validation report translation company is the leading validation report translation provider where you can buy validation document translation services from. Selecting the source language and target language is enough to initiate the translation process. Protranslate attaches great importance to its customers' privacy and takes all the necessary precautions to ensure the safety of confidential information such reports may contain.
When customers submit their reports, the validation report translation job is instantly assigned to an expert validation report translator who has joined Protranslate's professional translator team after going through a very challenging evaluation process. The report translations are then forwarded to the experienced proofreading team of Protranslate validation report translation agency.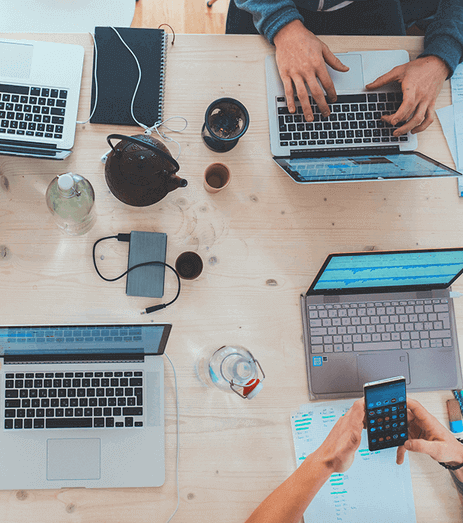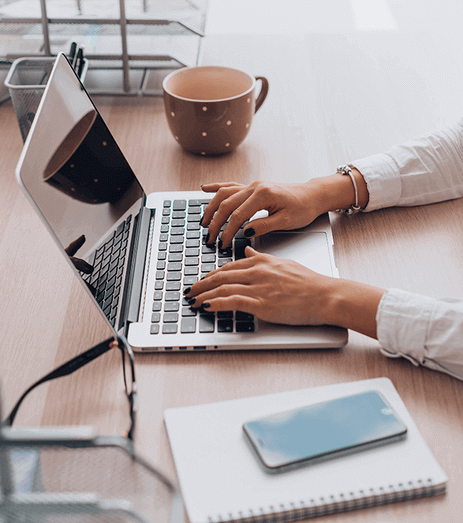 Certified Validation Reports Translation
---
Quick validation report translation option is also provided to Protranslate's customers and moreover, customers can ask for a revision if they are of the opinion that certain parts of the reports should be revised. In such a case, a member of Protranslate's quality team will get in touch with the client as soon as possible to resolve the issue without changing the validation report translation costs.
It is advised by medical professionals to always work with a certified pharmaceutical translation service provider in order to achieve the best results. You can contact a representative of Protranslate certified validation report translation firm from 08:00 to 02:00 and find out more information about validation report translation rates and pricing.
Protranslate Launches Its High-Quality Online Document Translation Services
Why Translation Service is Important
Because Money and Words Matter
Frequently Asked Questions
---

VISA

MasterCard

American Express

MADA

PayPal
Multilingual validation report translation solutions offered by this provider was more than enough for our corporate translation needs.
Protranslate ensured top translation quality and their representatives were always there for us whenever we needed any help.
They take it very seriously to translate validation documents into other languages and assisting you throughout the whole translation process.
I got my French to Arabic validation report translation done thanks to this website and I'm happy with the results.