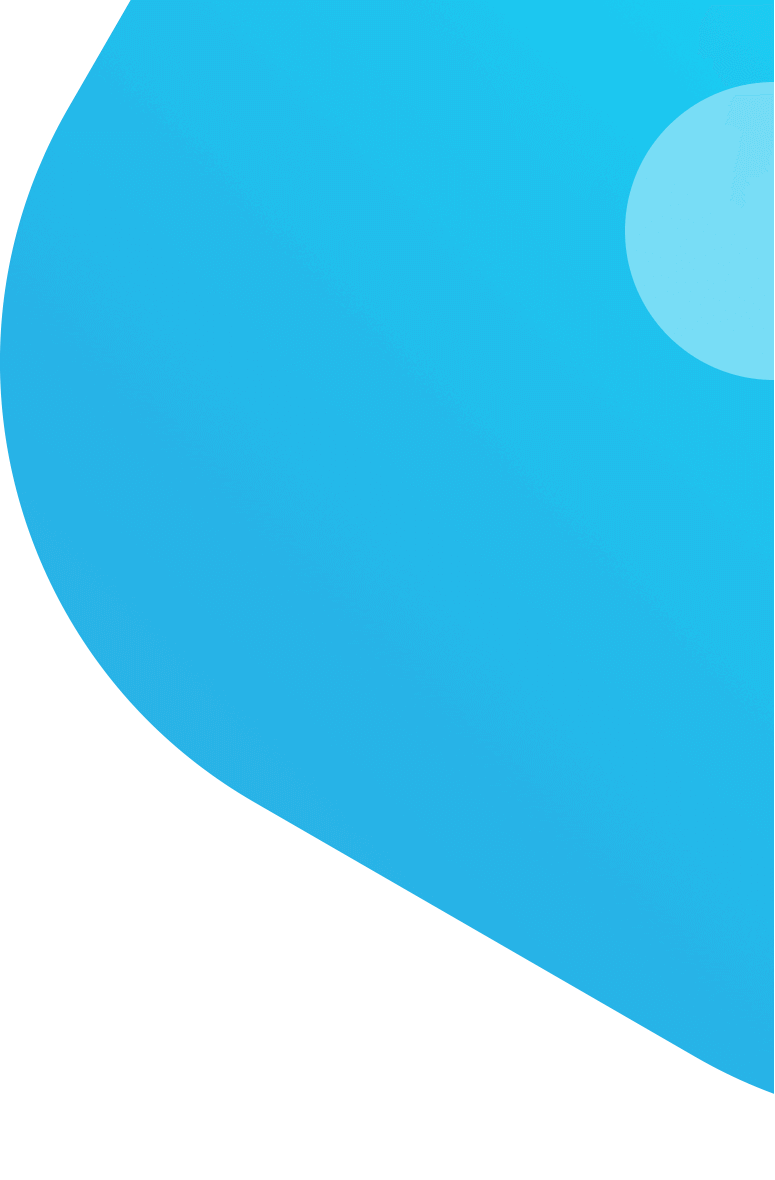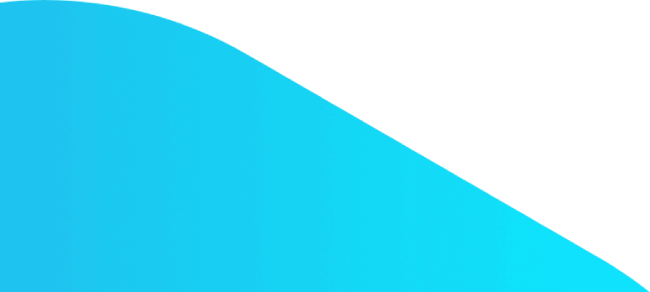 Transcription Service
Transcription service for your audio files in over 70 languages provided by professional translator team. Contact us today!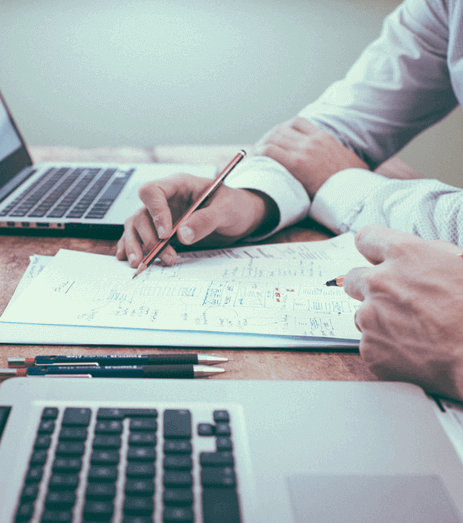 Online Transcription Services
---
Transcription is an extremely time-consuming yet an extremely vital process for so many areas. Especially in legal or academic matters, transcriptions may stand as the base for whatever is meant to be built. Protranslate is now proud to offer transcription services along with many other services. For a trustworthy online transcription service, Protranslate is right here!
Among the services Protranslate offers there is voicemail transcription, video transcription, voice transcription and many others. While you may find many companies that provide transcription services online, you may find that it is rare to have transcription translation within those services. However, as the growing need became notable in the area, steps towards meeting the need have been taken recently.
Transcription Services Near Me
---
Being only one click away from you, Protranslate is ready to help you with voicemail transcription, video transcriptions and many other possible variations. Recordings are undoubtfully useful if you are working in an area where you need to go over what has been said exactly again and again. In Protranslate we can make for you transcription audio to text and transcription with the following translation to another language. If you wonder why would you need transcription companies for such a chore, you may try to do transcription in legal or academic areas and see how it may disrupt all your timeline of work.
In online space, you may find several services including a transcription website but their references may not be enough to please you. Regardless you may feel tempted because of their low transcription costs. Protranslate ensures backed references, high-quality performance and the best transcription rates. If you're wondering about transcription rate per minute, do not hesitate to reach out!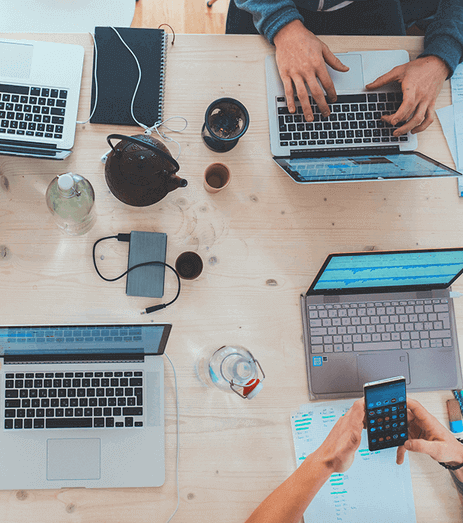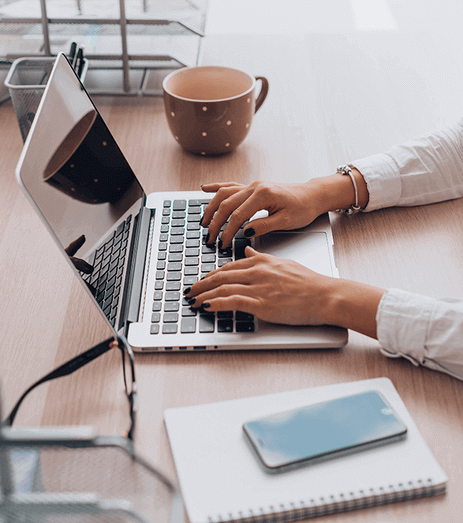 Video Transcription Services
---
While transcribing a recording is challenging, a video transcription requires twice the attention you are giving. You need to consider transcription quotes, and in content wise, facial expressions that may be relevant to the context and mimics that may be interesting within the subject. A similar challenge can be seen in a voicemail transcription. Whereas videos provide too many external factors to transcribe, voicemails provide too little of them. You may need to go over the same five seconds for many times and not make any sense regardless. So that you wouldn't feel disappointed in such an instance, Protranslate employs trusted linguists and transcribers who are competent and highly qualified.
Needing a transcription online is becoming more and more prominent nowadays. Luckily, as always, Protranslate is ready to take over your challenging assignments with expert transcribers, linguists and qualified customer services along with express answers. Be it a translation or a transcription, Protranslate is ready to help you with all possibilities.
We have a growing list of happy clients and we would very much like to see your name among this list. You can now initiate the process by clicking on "Get Instant Quote Now!" and take your place among this list. We do our best to improve our translation website and are looking forward to receiving your feedback about our work!
Protranslate Launches Its High-Quality Online Document Translation Services
Why Translation Service is Important
Because Money and Words Matter
Frequently Asked Questions
---

VISA

MasterCard

American Express

MADA

PayPal
The most time-consuming part of my job is handled with care thanks to Protranslate. All I need to do is write my paper with care now.
I was hesitant as Protranslate was new in transcriptions. But when I tried their services, all my hesitance disappeared as I have seen the result was impeccable.
Loved the communication and quality performance. Definitely recommending.
I won't be needing another diligent research to find a transcriber. Protranslate is my new address.