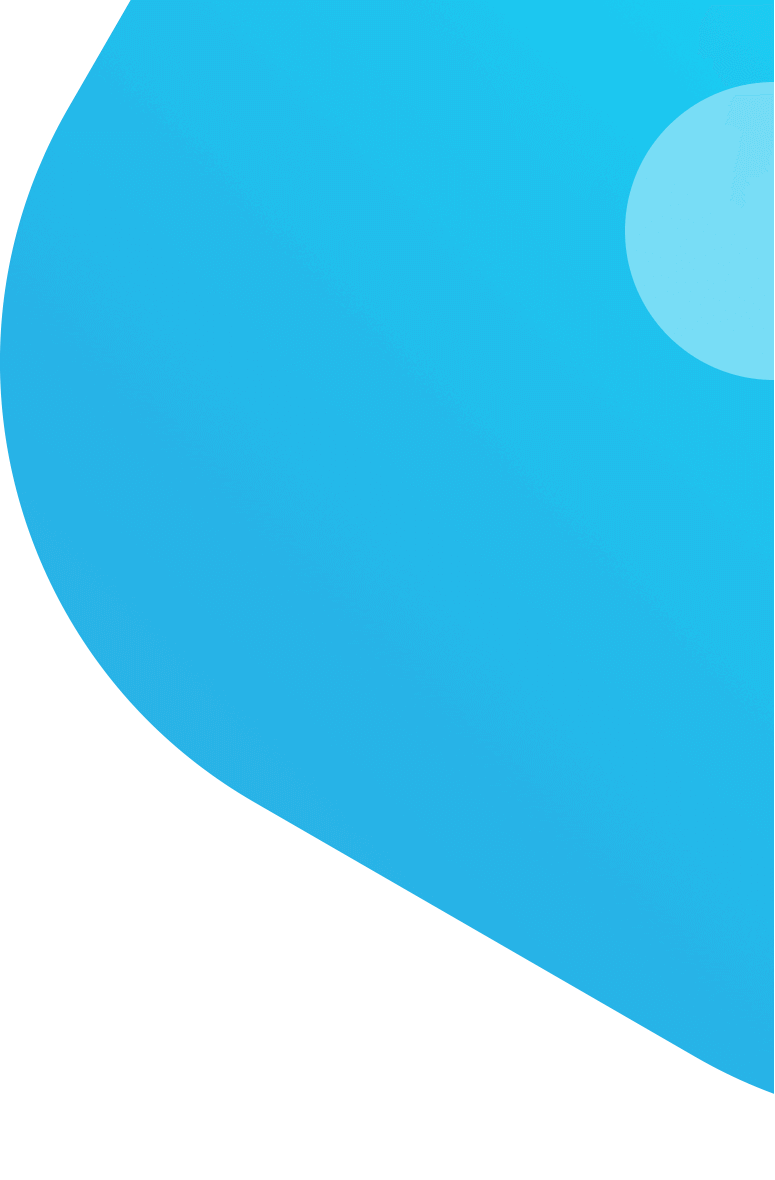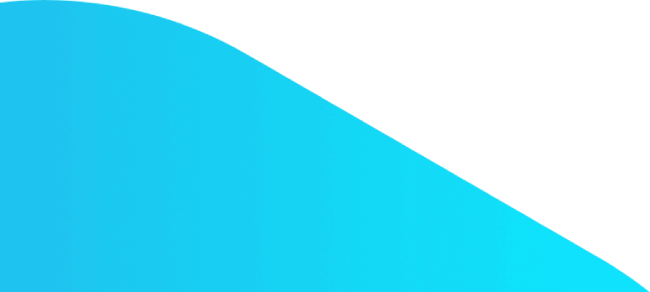 Spanish <-> Arabic Translation
Translation from Spanish to Arabic or Arabic to Spanish is just one click away!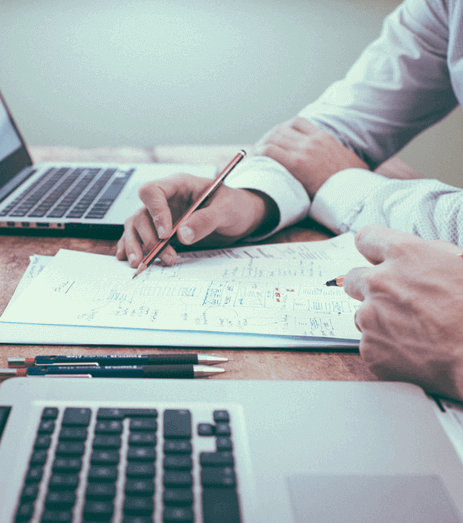 ---
Protranslate, the most esteemed Arabic-Spanish Translation service provider, welcomes you! Excellent and expert translation services are offered to you through this user-friendly platform. It is no longer necessary to seek Arabic to Spanish / Spanish to Arabic language experts or translation agencies. The process starts with you submitting your document on our website. Protranslate website will instantly provide you with a reasonable due date and quote after reviewing the text. After that, your file will be assigned to one of our Arabic-Spanish translators. Finally, the translation is proofread by our editors so that we may be 100% confident in delivering the translated Arabic<->Spanish document through our online platform. Throughout this process you will be informed about the status of your document via e-mail updates. Protranslate indeed presents the most professional services and on this matter, you can count on our pleased client base in the global sense . Submit the translation you require and join them right away! Spanish to Arabic translation and Arabic Spanish translation are very simple with Protranslate. If you are looking for translation from Arabic to Spanish, Protranslate is the best service provider for translation Arabic to Spanish. ​ ​
Protranslate Launches Its High-Quality Online Document Translation Services
Why Translation Service is Important
Because Money and Words Matter

VISA

MasterCard

American Express

MADA

PayPal