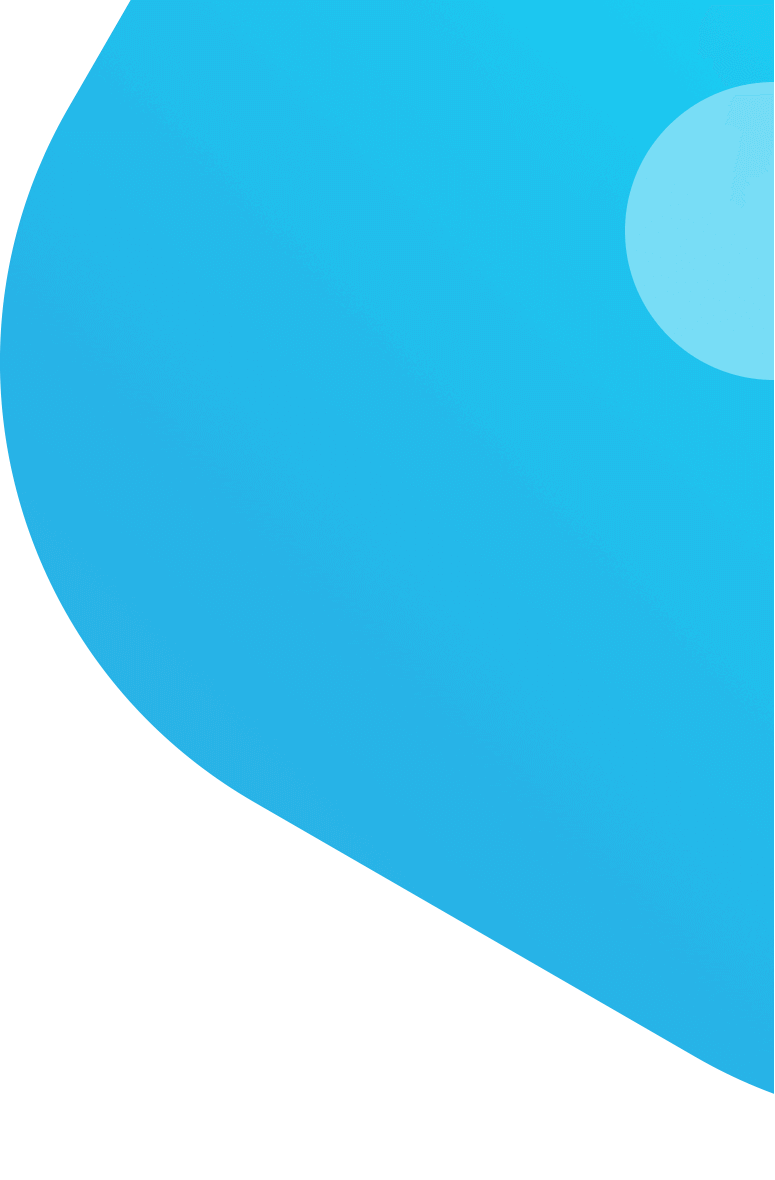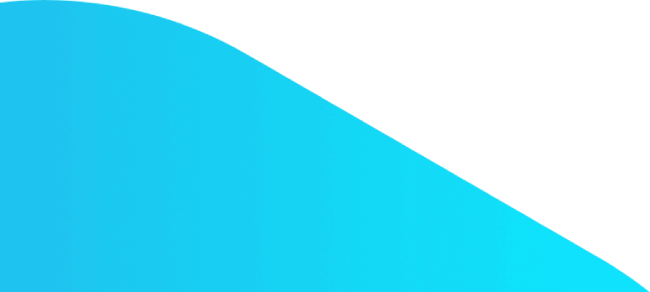 Professional Russian Spanish Translation
Protranslate offers Russian to Spanish translation for any projects you may have lined up. Reach out for a quote today!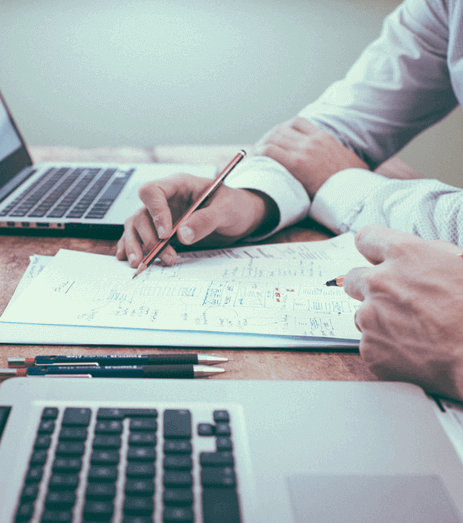 Best Spanish to Russian Translation
---
It can be difficult finding a Spanish to Russian freelance translator much less a Russian Spanish translation company. Both languages are somewhat complex and not similar in grammar and structure. This makes it difficult to find experts in both languages which can slow down projects, extend deadlines and be extremely frustrating.
Simply because the language relation is difficult Russian Spanish language translation should never slow you down. Furthermore, Russian Spanish translation costs should not be a concern. And this is where Protranslate comes in.
Spanish Russian translation services
---
Protranslate wants to be that solution offering professional Spanish Russian translation. Standing out from all other Russian Spanish translation agencies because of it's expert and diverse group of translators in addition to its reasonable prices. Even Spanish to Russian translation is not a problem.
Talented experts in both languages at your disposal for all of your needs. The expert linguist team of Protranslate can handle any type of translation and editing request including marketing, technical, medical, academic and standard content.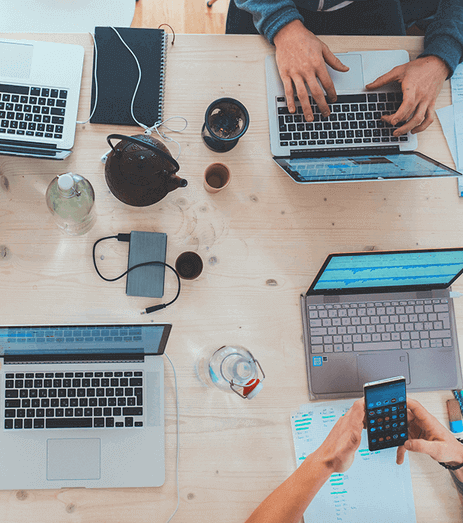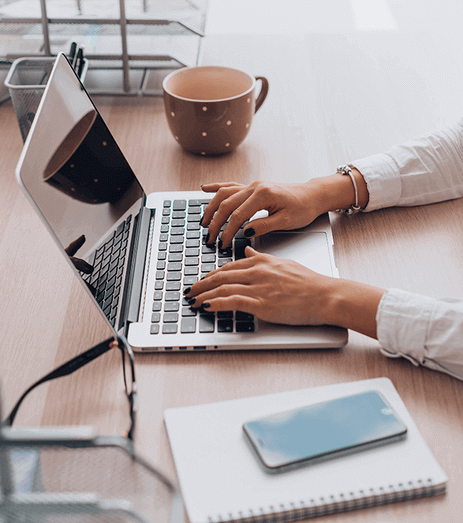 professional Russian Spanish translation Agency
---
Whatever you need. Protranslate makes it easy. Starting with Russian to Spanish translation online so that you don't have to waste any valuable time. Just as simple as a few clicks. Thanks to the intuitive platform of Protranslate, all you need to do is to upload your document, select the requirements for your translation needs and receive your quote in seconds. Having this online Russian Spanish translation service means that even complex documents and projects like Sworn Russian Spanish translation can be handled, quickly, confidentially, and with ease.
Additionally, you have the option to track the status of your order 24/7 through your account and, should you have any questions you can reach Protranslate client specialist from 9 am until 2 am.
So, still looking for a professional Russian Spanish translator? Register with Protranslate today.
Protranslate Launches Its High-Quality Online Document Translation Services
Why Translation Service is Important
Because Money and Words Matter
Frequently Asked Questions
---

VISA

MasterCard

American Express

MADA

PayPal
Protranslate is the best Spanish Russian translation bureau. I will work them many times in the future.
Customer service was available for me and very professional and kind with every question I had.
This was the best Spanish to Russian translation I ever saw. Very impressed and I would recommend this language translation to anyone who needs it.
Protranslate Russian Spanish translation services were great. Both languages are very difficult and not really similar. I was nervous about the results, but it really kept to the original text.