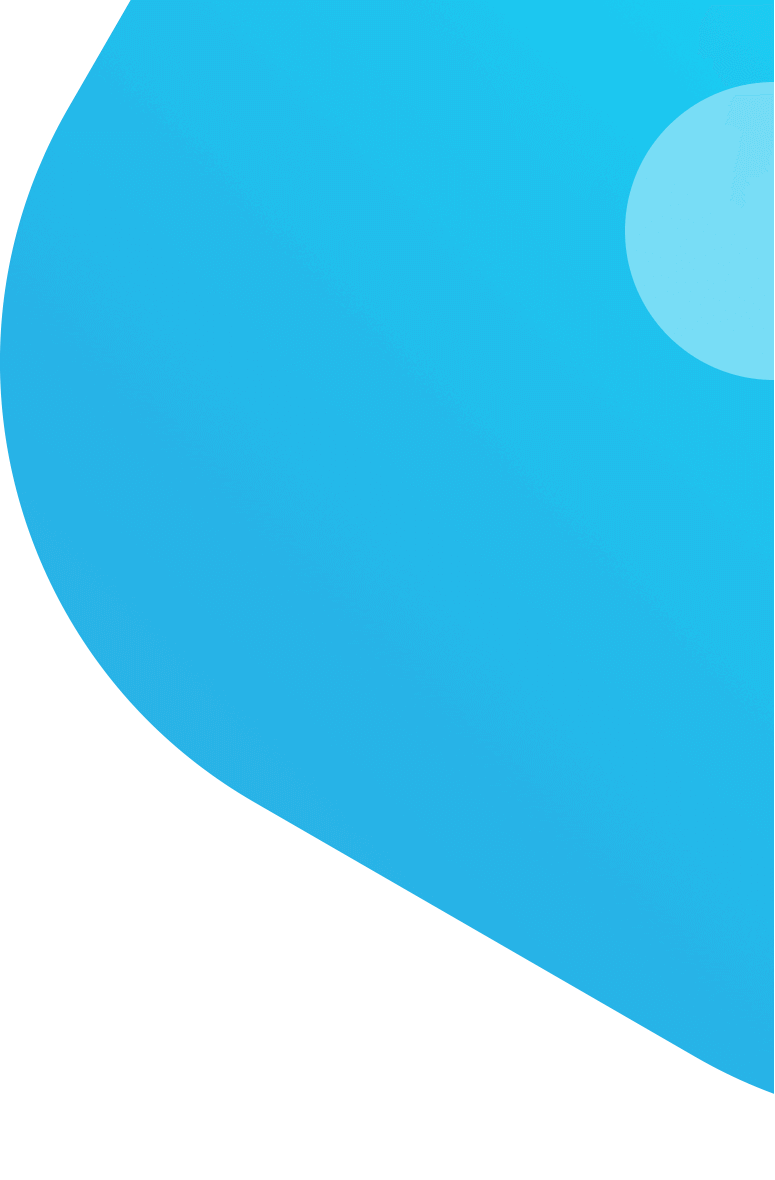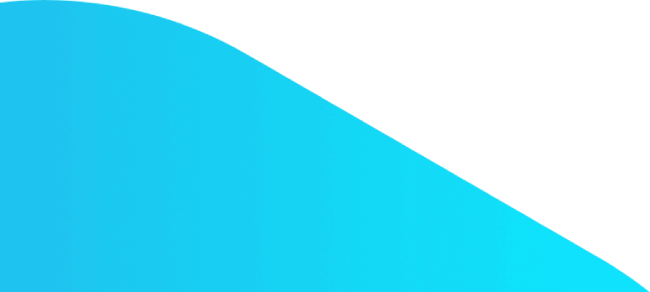 Persian <-> Arabic Translation
Translation from Persian to Arabic or Arabic to Persian is just one click away!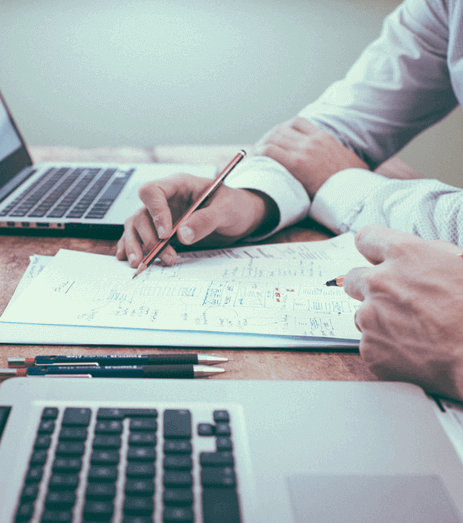 ---
Protranslate welcomes you to its Arabic-Persian Translation platform. Through our platform, you will no longer be searching for qualified professional Arabic to Persian / Persian to Arabic translators or translation agencies. We promise you the ultimate expert translation services. Upload your document easily on our platform and the system will instantly assess the text and give you an estimated delivery date and price. Your file will then be immediately referred to one of our expert Arabic-Persian translator with experience on the special context of your document. This translation is later revised by our expert editors enabling us to confidently deliver your translated Arabic <->Persian document through our onlineplatform. You will be kept up to date on the status of your document via e-mails. Our top professional services are proven through our large client database from all over the world. Upload your document and join them now! ​
Protranslate Launches Its High-Quality Online Document Translation Services
Why Translation Service is Important
Because Money and Words Matter

VISA

MasterCard

American Express

MADA

PayPal