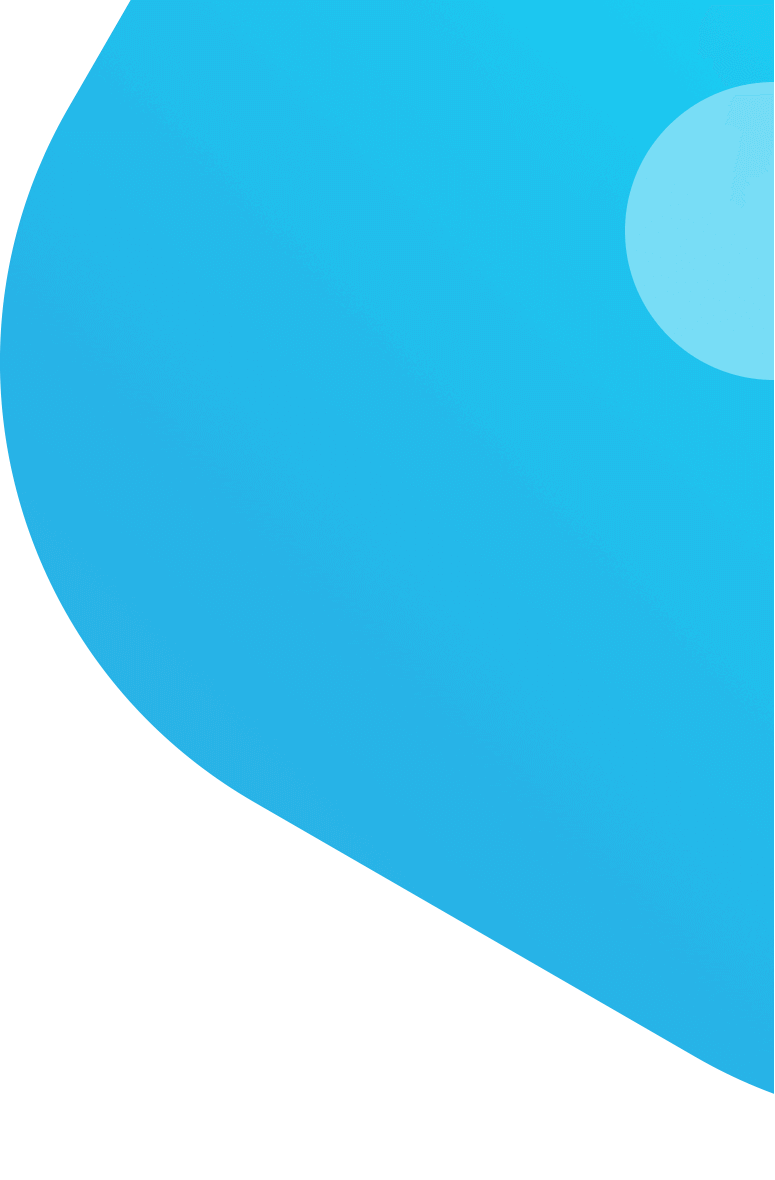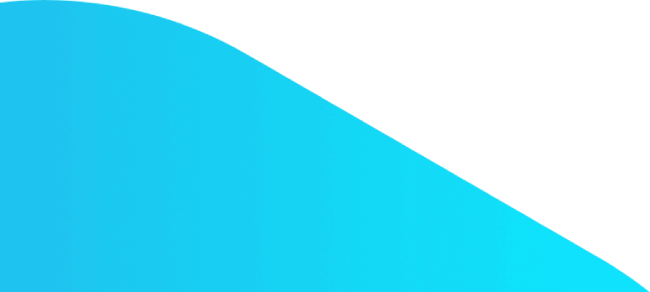 Professional Malay - Dutch Translation
Protranslate Malay Dutch translation firm works with native Malay to Dutch translator team that delivers top-level translation service to its customers. Get your free quote today!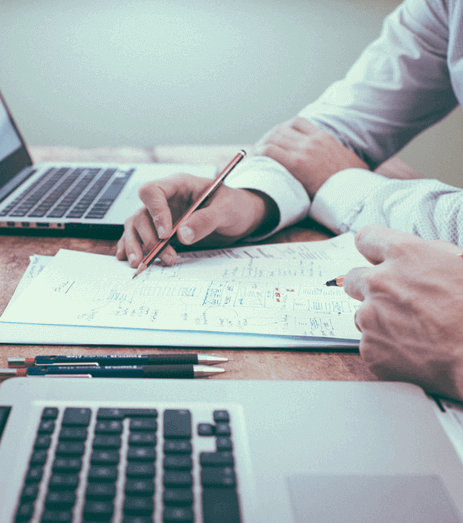 Malay - Dutch Translation Services
---
If you're searching for the best Malay to Dutch translation company online, then you're at the right address! Protranslate is the leading Malay Dutch translation company in the sector with the best translation rates and first-class user experience. As we want all our customers to have a great user experience on our platform, we have developed our user-friendly website where they can easily upload their documents and get a quote on the Malay to Dutch translation price without a hassle.
Once you have successfully uploaded your file(s) to our system you will be asked to choose the type of translation, such as sworn translation or professional translation. Then you will have to specify the field of translation, be it Medical Translation, Legal Translation or Technical Translation so that we can assign the translation job to an expert Malay to Dutch translator.
Dutch to Malay Sworn Translation
---
Protranslate Malay to Dutch translation office required all its translators to pass certain translation tests before they start working on Dutch to Malay translation jobs. There are so many translation firms out there but it can be difficult to find a reliable translation bureau when you need translation service for not very common languages such as Dutch and Malay.
Protranslate knows this very well and offers professional Dutch to Malay human translation services to its customers online. Our translation agency also works with a dedicated team of proofreaders who always check every Malay to Dutch document translation twice to make sure all our translations are readable and accurate.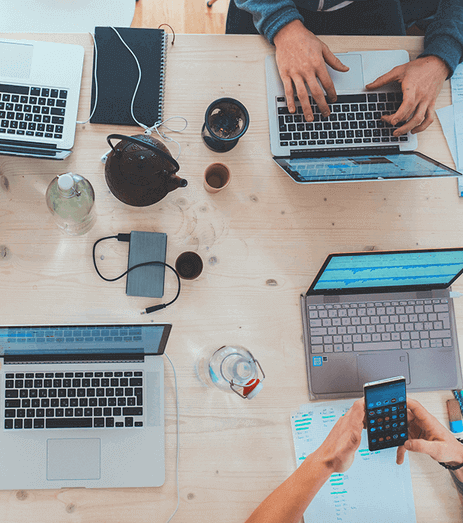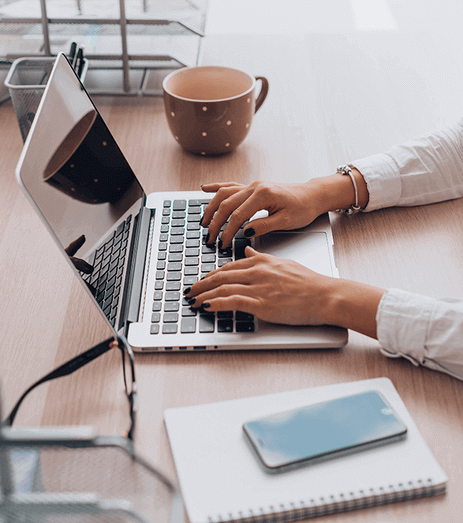 Professional Malay to Dutch Translation
---
Starting from the first second that you upload your files and initiate the translation process, Protranslate Dutch to Malay certified translation office will keep you updated with notifications until the delivery. You can go ahead and view the status of your translation order whenever you want and reach out to one of our representatives from 09:00 to 02:00 if you have any questions related to your order.
Protranslate has a long list of happy customers who have chosen its professional translation solutions and we would love to see your name among this list. Reach out to us, request your free quote today and receive the best online Dutch to Malay translation service you deserve.
Protranslate Launches Its High-Quality Online Document Translation Services
Why Translation Service is Important
Because Money and Words Matter
Frequently Asked Questions
---

VISA

MasterCard

American Express

MADA

PayPal
Average: 5.0 (Total 6 review(s))
Protranslate never surprised me the last minute when I needed fast Malay to Dutch translation services.
The only address I visit when I have to translate documents from Dutch to Malay language.
Protranslate is the only language translation provider I work with on Malay to Dutch translations.
You can trust their expert translator team for Dutch to Malay pdf translation. 10/10
I don't have to look for a Dutch to Malay sworn translation company anymore because I have found mine. Excellent support.
No machine translation can help you with Malay to Dutch translation if you need to translate scientific research from Malay to Dutch. I recommend their human translation service.