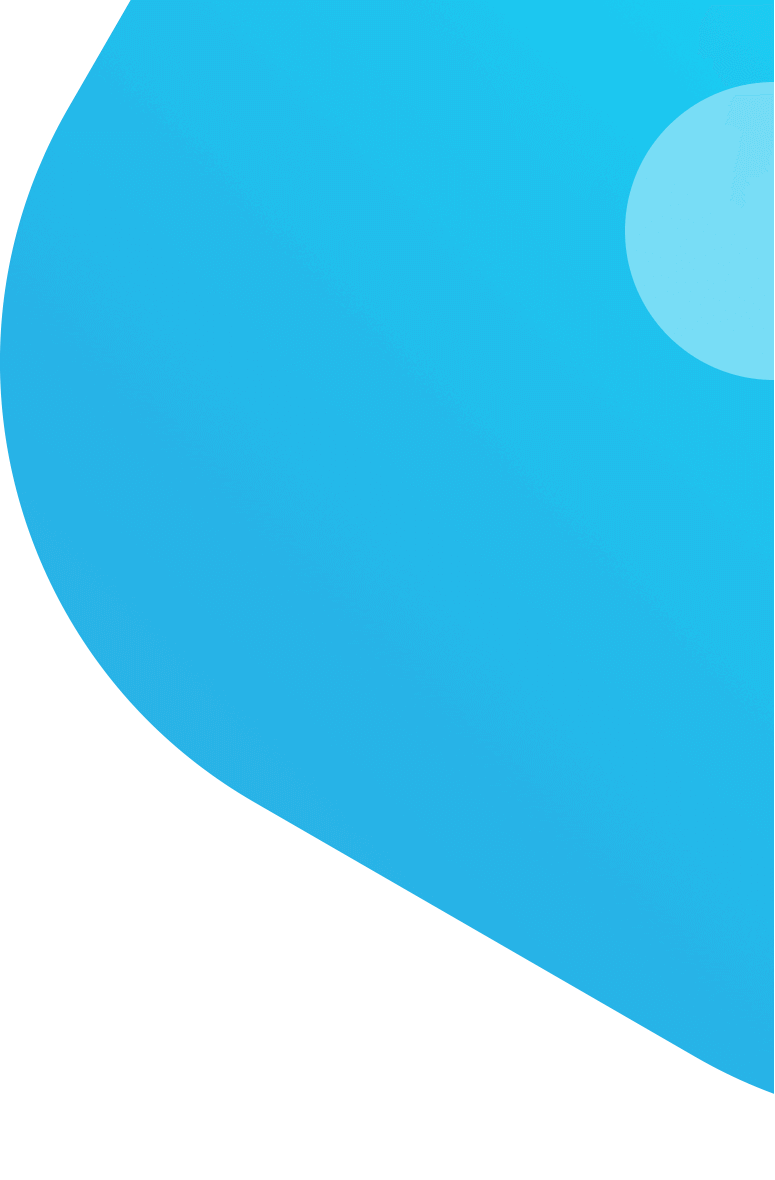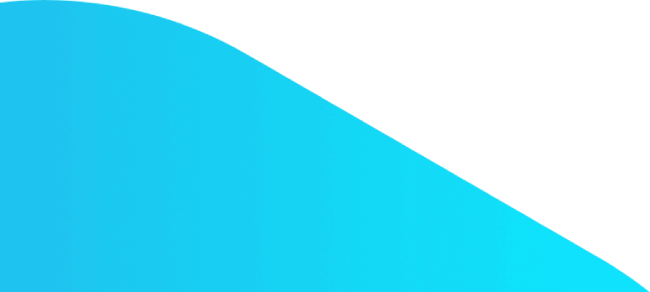 Interview Translation Service
Get professional results by working with interview record translation experts!
Featured on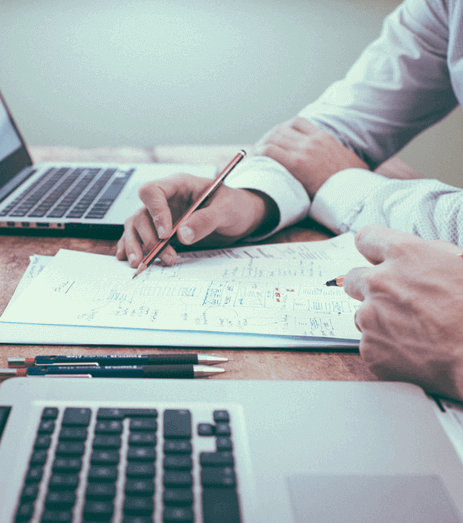 ---
Interview translation services should definitely be carried out by expert translators unlike many other document translations. Translation for interview documents might seem like a difficult process, however, it is actually quite simple work for Protranslate team. Feelings, meanings and expressions of the interview content to be translated should be perfectly projected to the target language without causing any loss in meaning. Interview documents to be translated from any language to any language are conducted by our expert translator team carefully. Interview record translations are absolutely not done by computer based translation softwares on Protranslate. By clicking on "Get Instant Quote now!" button, you can join our wide satisfied customer portfolio within minutes!For further inquires with regard to interview translation price,please contact our customer service.
Protranslate Launches Its High-Quality Online Document Translation Services
Why Translation Service is Important
Because Money and Words Matter

VISA

MasterCard

American Express

MADA

PayPal
I had interview translate and Protranslate helped me for this purpose. It was great! Thank you Protranslate!