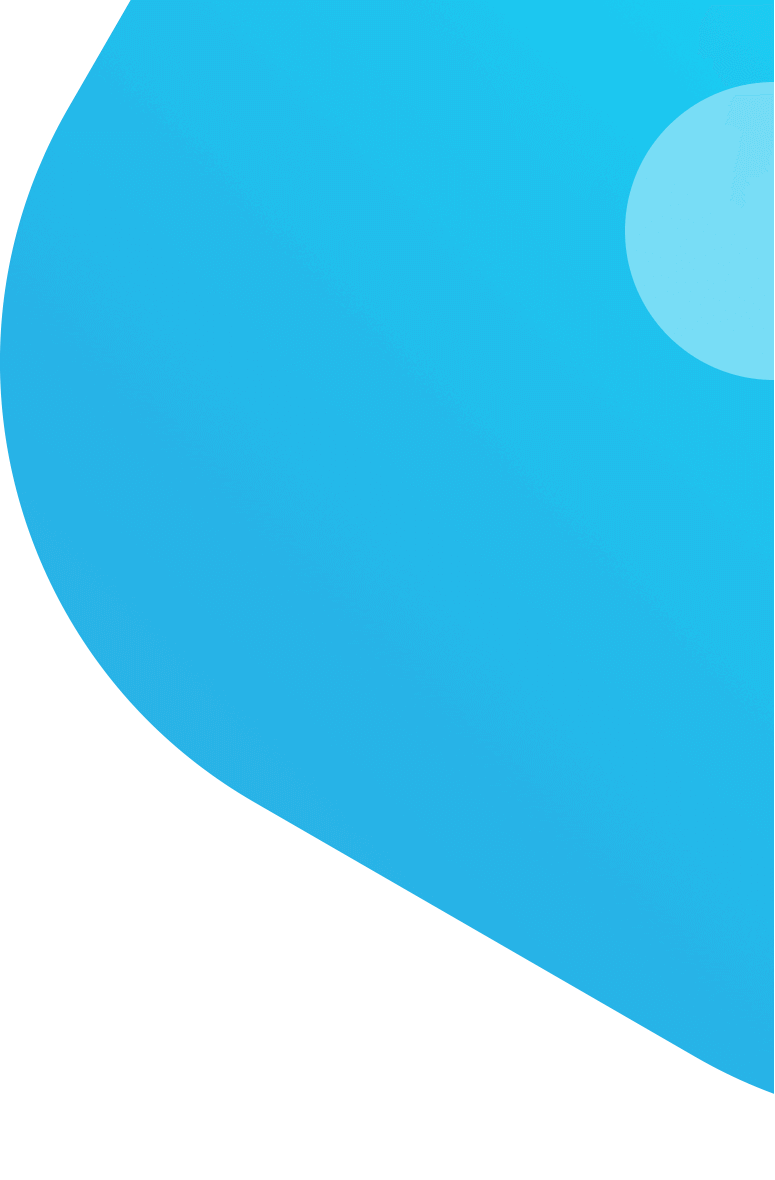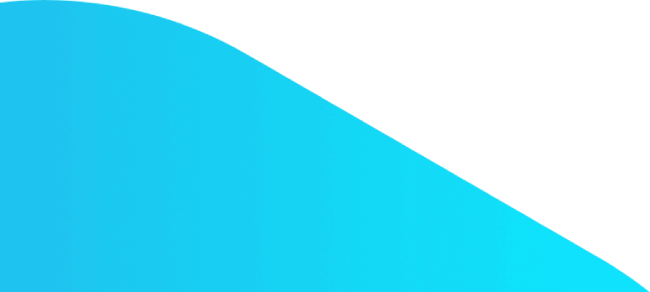 German <-> Arabic Translation
Translation from German to Arabic or Arabic to German is just one click away!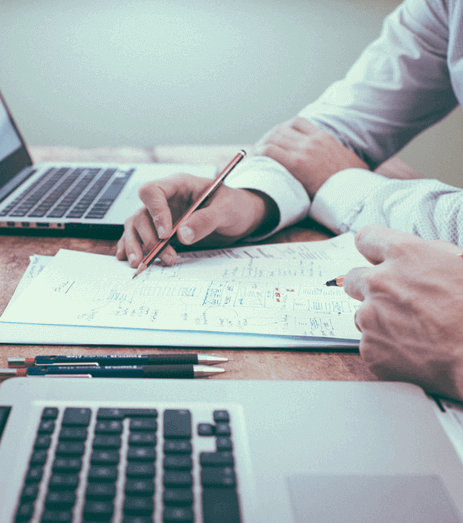 ---
Protranslate welcomes you to its outstanding Arabic-German Translation platform. Protranslate provides you with the best and proficient translation services saving you the trouble of looking for qualified professional Arabic to German / German to Arabic translators or translation agencies. Upon submitting your document in need of translation to us, our system immediately reviews it and estimates the delivery date and quote for you. We then promptly forward the document to a translator from our pool trained in Arabic-German translation and with specific experience on the special technicality of your document. The translated document is proofread after that by our experts allowing us to deliver with confidence your Arabic <->German translated document through our online platform. You will keep informed about the process and the status of your document via e-mail notifications. Protranslate presents the most proffessional services, our worldwide satisified clients are a testimony of that. Be one of them now by uploading your document. ​
Protranslate Launches Its High-Quality Online Document Translation Services
Why Translation Service is Important
Because Money and Words Matter

VISA

MasterCard

American Express

MADA

PayPal