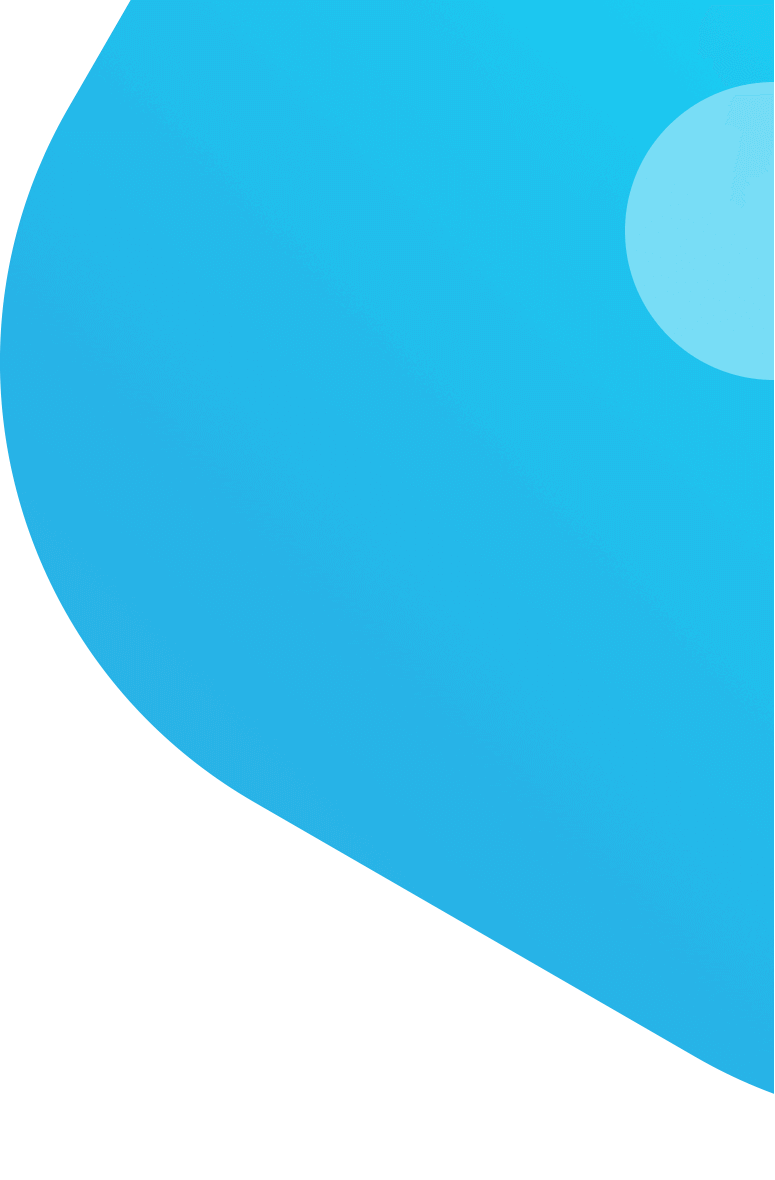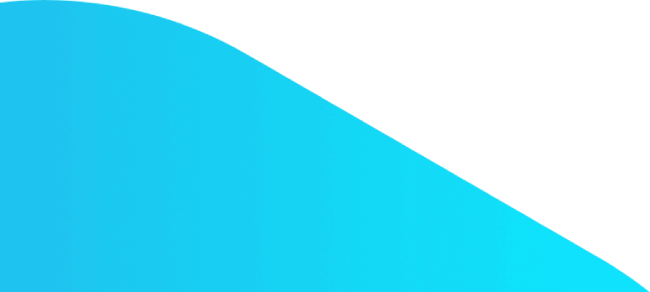 English - Japanese Translation Service
We offer first-class English - Japanese translation services. If you need an English-Japanese translator, we are here to help. Get a free quote today!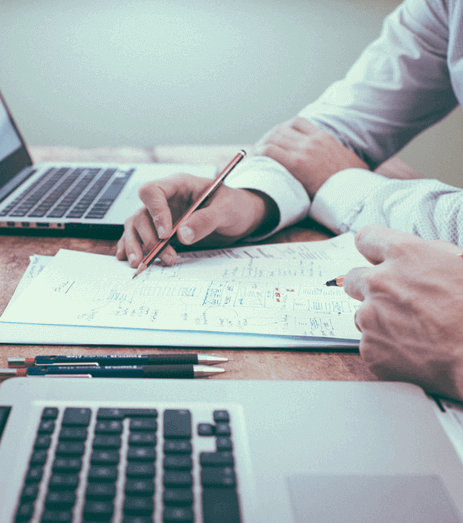 English - Japanese Sworn Translation
---
Protranslate professional translation office serves its customers with English - Japanese translation services online. Once the customer specifies the field of translation (Medical, Academic, Technical or Legal Translation) and the type of translation (sworn translation or professional) Protranslate assigns the uploaded document(s) to a specialized English to Japanese translator whose experience in the relevant field is approved by the online translation bureau. You can choose a certified translation option for your documents for example if you need to get Japanese drivers license translation service.
Every single translator that works with Protranslate is always ready for tough challenges and has proved his/her reliability by meeting the decided deadlines of the toughest English to Japanese translation jobs. Protranslate professional translation agency, the provider of online English to Japanese language translations in the sector, different from the other certified translation offices, offers unprecedented translation solutions to its customers when it comes to professional human translation. Protranslate.Net offers various translation solutions for all types of documents such as English - Japanese patent translation service or English - Japanese financial translation. Therefore, if you are looking for an online Japanese to English translation company to translate your documents, you don't have to search for the best translation quote per word and top-notch translation services in town anymore.
Japanese to English Translation Online
---
Once your documents are translated by Japanese to English translators of Protranslate.net, they are sent for review of a team of experienced proofreaders to carefully review them with regard to grammar and style before your translation order is marked as completed. In order to ensure the quality of Protranslate Japanese to English translation services, the professional translation firm offers the option of unlimited revisions to its customers. Therefore, you don't have to search for endless hours to get the best Japanese to English translation service at the best translation cost any longer.
What customers say about the Japanese - English sworn translation services that Protranslate online translation platform offers is of utmost importance, therefore Protranslate instructs one of its customer relations specialists to be there for you whenever you need any assistance. Thanks to Protranslate certified translation office, anyone can buy first-class translation services online.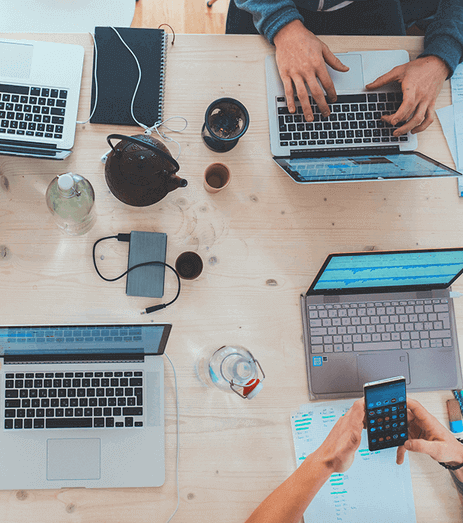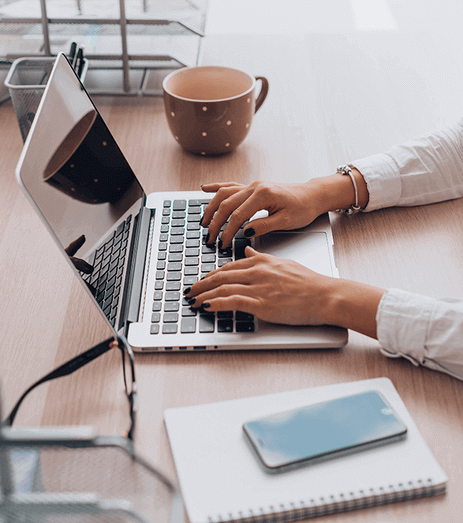 English to Japanese Translation Services
---
Starting from the moment you upload the documents that you want to translate, Protranslate.net will keep you updated on the exact stage of your order via notifications until your translation order is completed. It is also possible for you to check what your stage your order is at 24/7. Furthermore, between 08:00 and 02:00 you can also reach out to one of Protranslate's customer relations specialists, who would be glad to answer your questions and assist you during each step of your order whenever you need any assistance.
You are welcome to join Protranslate's long list of happy customers. Get started today and instantly have your documents translated by the expert Japanese to English translator team of Protranslate, online!
Protranslate Launches Its High-Quality Online Document Translation Services
Why Translation Service is Important
Because Money and Words Matter
Frequently Asked Questions
---

VISA

MasterCard

American Express

MADA

PayPal
My company needed English to Japanese website translation and Protranslate never surprised us the last minute.
Protranslate was there for me when I wanted to translate English text to Japanese. I recommend their English to Japanese text translation service.
Protranslate is the only address I visit when I need sworn translation service. Top quality and excellent communication.
No machine translation can give you the same results. Protranslate delivered my Japanese to English pdf translation on time. Recommend their human translation service.