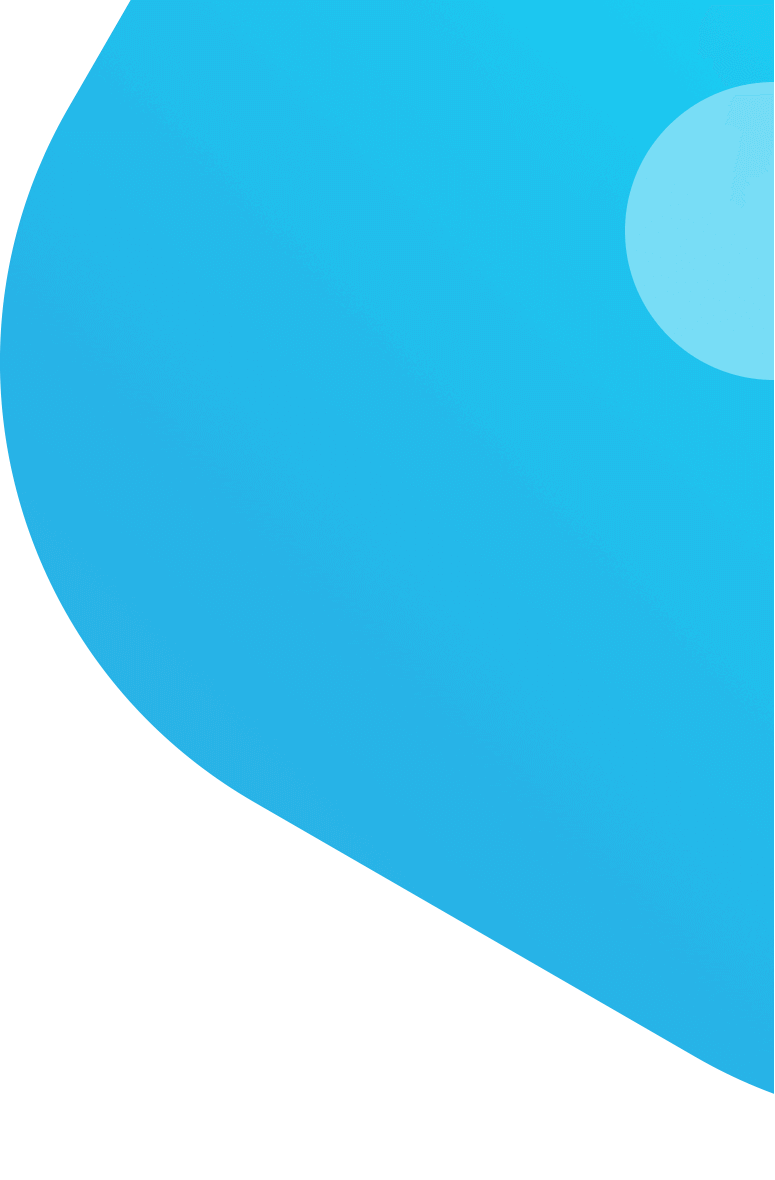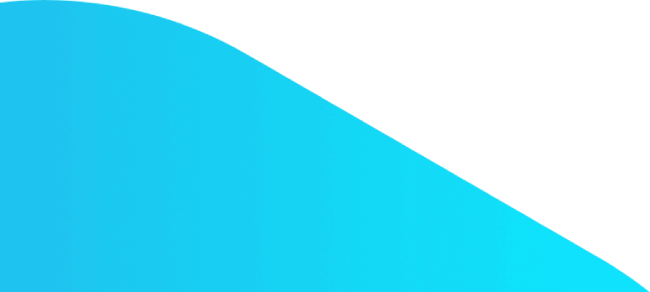 Clinical Trials Translation
Protranslate provides support to crucial medical research by delivering professional clinical trial translation in over 70 languages online.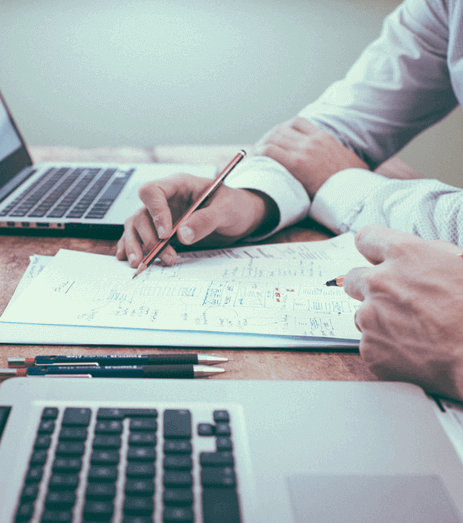 Expert Clinical Trials Translations
---
Protranslate's certified clinical trial translation office acts as a key clinical trial translation vendor between major medical companies and experienced medical translators. At an individual level, sworn clinical trial quotes are also available for anyone looking to get top-notch service and customer support from a 24/7 clinical trial translation company.
While official clinical trial translation offices become widespread all around the world, the expectations of the customers are changing constantly too. Unlike many other notarized clinical trial translation companies, Protranslate has managed to maintain its high quality standards by offering professional translation services at affordable clinical trial translation rates as well.
Clinical Trial Translation Services
---
Having a reputation as the most reliable clinical trial translation firm in the language industry in general, Protranslate categorizes its translators according to their area of expertise. As such, a clinical trial translation project is forwarded to a translator that has translated documents of similar nature before. It has a team consisting of a number of experienced linguists who can deliver their services in exchange for a reasonable urgent clinical trial translation quote.
Protranslate is aware of the sensitive nature of clinical trials and of their translation. Therefore, every clinical trial translated by Protranslate's team of medical experts undergoes a process of quality assurance that ensures the final product meets customer demands. Moreover, this editing process is already included in the clinical trials translation price. Online clinical trial translation bureau Protranslate also works with binding non-disclosure agreements to protect your privacy.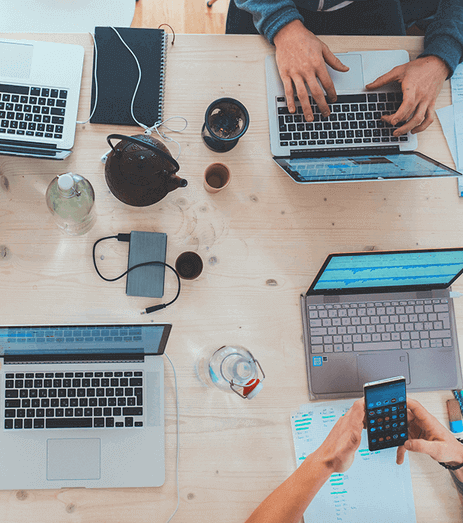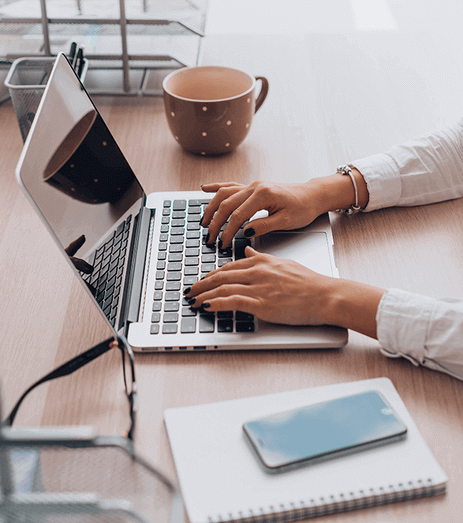 Professional Clinical Trial Translator
---
As part of Protranslate's customer-centered service approach, it applies a fast clinical trials translation fee for those who need the translation of a clinical trial or other types of document as soon as possible. As Protranslate's network of translators reaches all around the world, it can provide such a service with the best clinical trials translation prices among other expert clinical trial translation firms.
Having a game-changing effect on the translation industry from the first day of its launch, Protranslate has gained a distinguished place among other clinical trial document translation agencies gradually. Today, its client portfolio includes many world-known brands and it is growing by each passing day. It is definitely a safe alternative to get clinical trials translation services in exchange for a reasonable price per word.
Protranslate Launches Its High-Quality Online Document Translation Services
Why Translation Service is Important
Because Money and Words Matter
Frequently Asked Questions
---

VISA

MasterCard

American Express

MADA

PayPal
Protranslate is unrivaled when it comes to clinical trial in Chinese translation projects. No inconsistencies…
I get help for trial translate spanish from Protranslate. Thank you it was amazing!
Received my clinical trial translation Spanish version today and the results couldn't be better.
Protranslate's clinical trial material translation rate is way low considering the quality of work they offer. No need to look for another provider…